Get Ready for the Hayden CPUs
December 22, 2016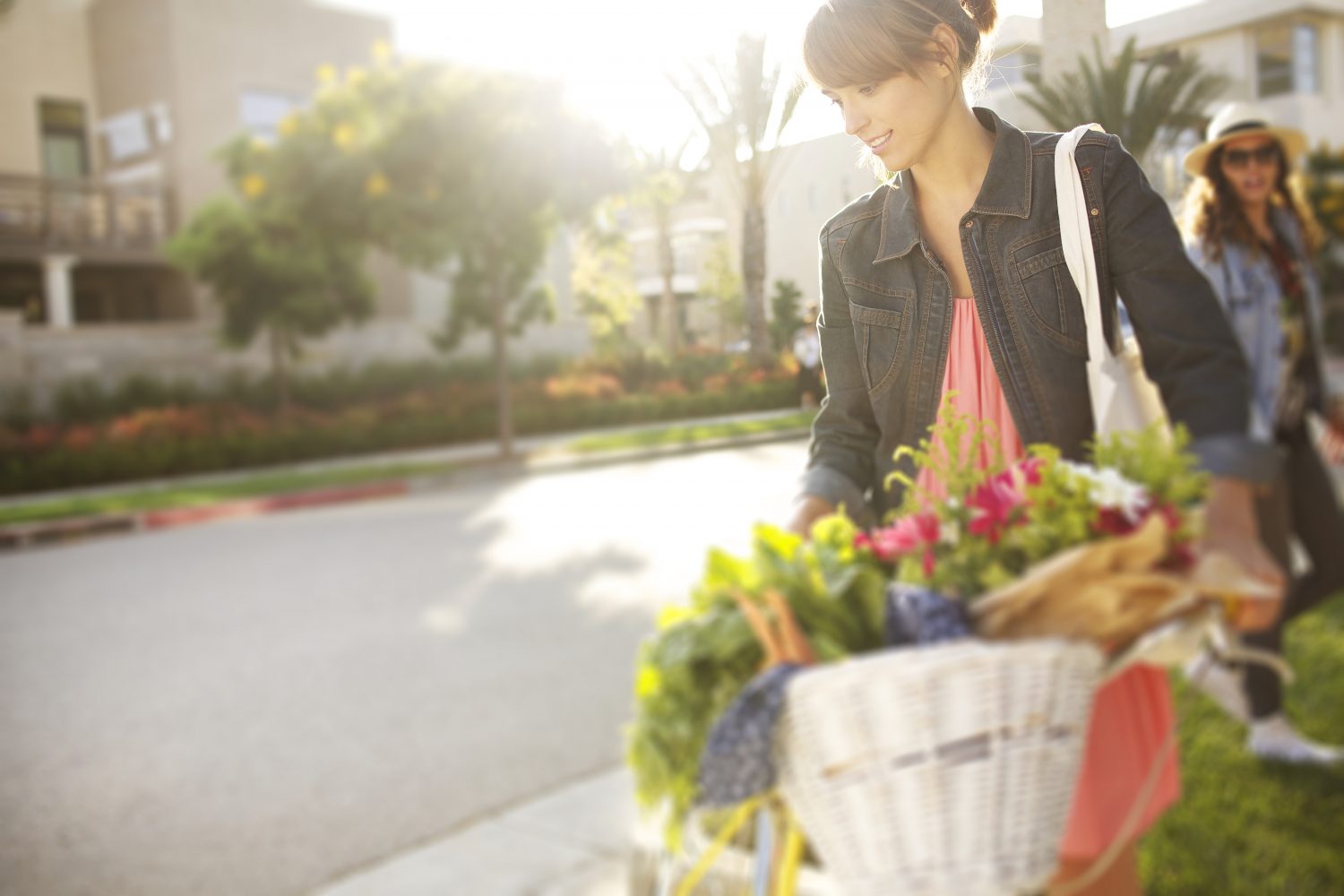 Playa Vista is the place to be and we strive to provide a breadth and depth of housing to meet a variety of lifestyles and budgets. Introducing Hayden – the community's newest Controlled Price Units (CPUs) – by KB Home. A CPU home offers priority to purchase to community-serving employees such as teachers, firefighters, police officers, healthcare and government workers, etc. who are also first-time buyers, work within five miles of Playa Vista and meet certain income guidelines.
Click here to learn more about this new neighborhood. Please understand that information will only be available starting then and only online until the in-person information sessions.
Join our Interest List for news and updates and to be included in upcoming special events. Check back often and be sure to Like us on Facebook to be kept in the loop.