October 5, 2016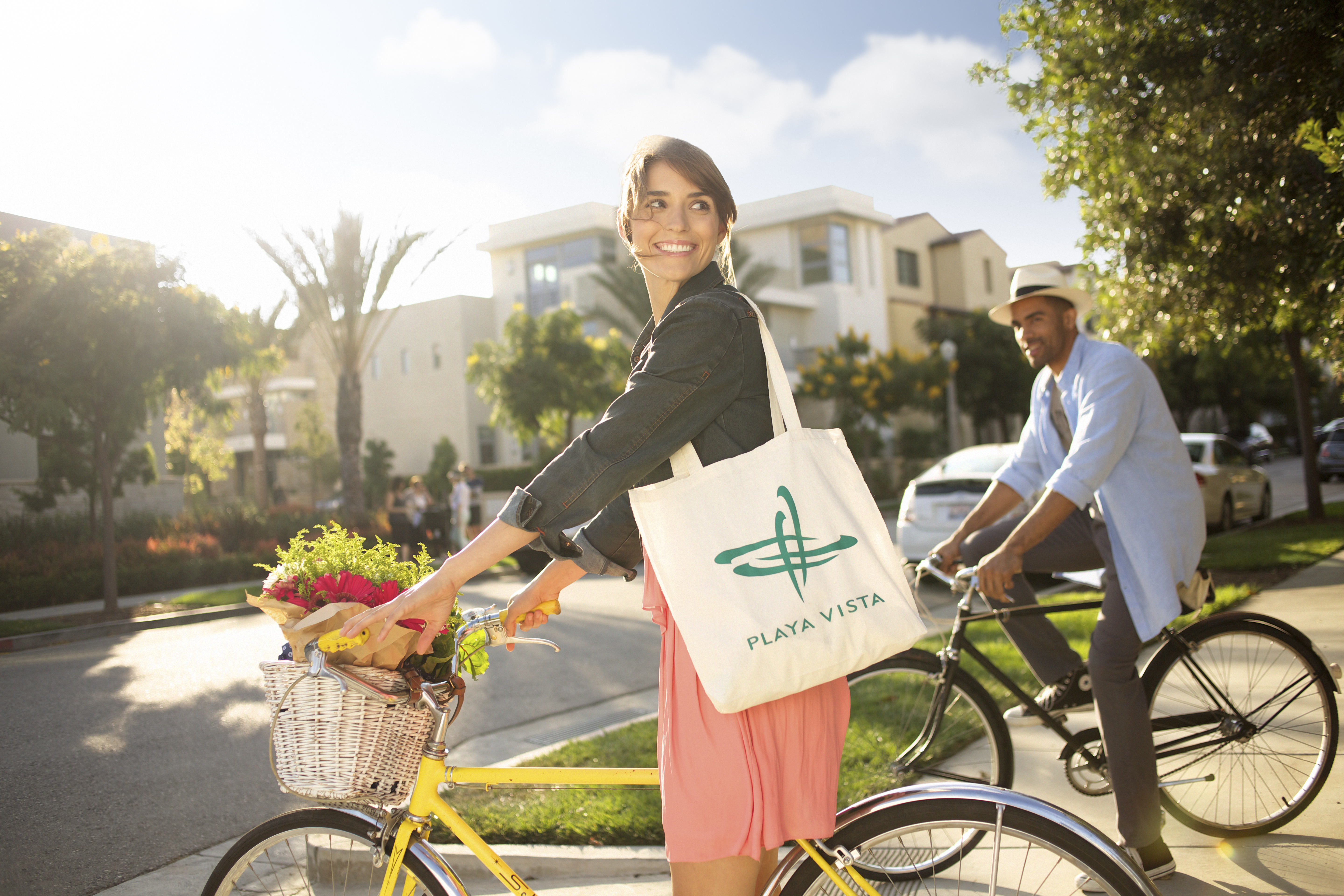 Playa Vista is where open space, recreation, entertainment, shopping and dining all come together to create the Westside address of choice. Everything is just a short walk away – right where your clients want to be and close to everything else. Discover this dynamic community and bring your clients to experience the award-winning luxury home collections. See 8 hot tips for brokers below:
1) Playa Vista's only 1.5 miles to the beach and 10 minutes from Abbot Kinney and LAX. For something even closer, Marina del Rey, Playa del Rey and Venice Beach are all the right places for surfing, shopping, dining, art, music or simply hanging out.
2) Breaking new ground is an everyday occurrence at The Campus in Playa Vista, a.k.a. Silicon Beach. As an emerging tech hub, The Campus draws in tech titans like Google, Yahoo, YouTube and IMAX as well as creative powerhouses like 72andSunny and The Honest Company.
3) With so much going on in Playa Vista, it's no wonder the community is always in the news. It's been featured in Travel + Leisure, Bloomberg, The Hollywood Reporter and more.
4) Runway lies in the heart of the community and is the Westside's newest lifestyle destination. The buzzworthy lineup of restaurants, fitness studios and trendy boutiques – with more coming soon – has all the shopping and dining your clients could ever want.
5) The community has 27 unique parks including three dog parks, community gardens, soccer fields, tennis courts and more. Every home is a two- to five-minute walk from a park. Plus, over 70% of the original community design has been set aside as permanent open space, and there are plenty of ways to take it all in.
6) Playa Vista residents enjoy exclusive access to private activity/recreation clubs at The Resort and The CenterPointe Club featuring pool areas, indoor/outdoor fitness spaces, event venues and classes.
7) The community's rich and varied event programming highlights the best of seasonal fun with Spring Fair, Harvest Fest and Holiday Hangout. Summers are filled with Movies and Concerts in the Park. Plus, there are plenty of neighborhood gatherings such as Bagels & Brew and Brunch & Bubbly sprinkled in between.
8) The newest homes in Playa Vista have a different and lower total tax rate than all of the resale homes built before 2014. Please ask your builder or seller for details.
Join our Interest List for news and updates and to be included in upcoming special events. Check back often and be sure to Like us on Facebook to be kept in the loop.