Playa Vista has been at the forefront of sustainability since the 1990s.
Learn about our story below.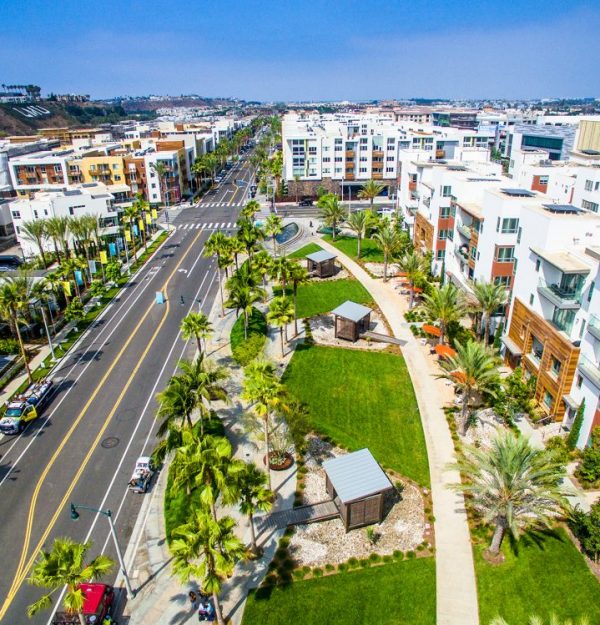 Once the site of Howard Hughes' aerospace empire, Playa Vista today is a walkable mix of new homes, creative offices, retail, year-round events, parks and open spaces.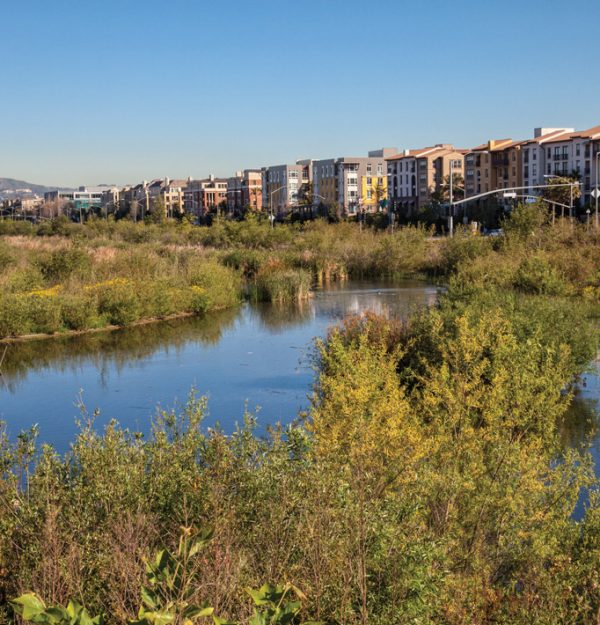 Playa Vista, situated on LA's Westside, is one of the most innovative urban infill developments in the country.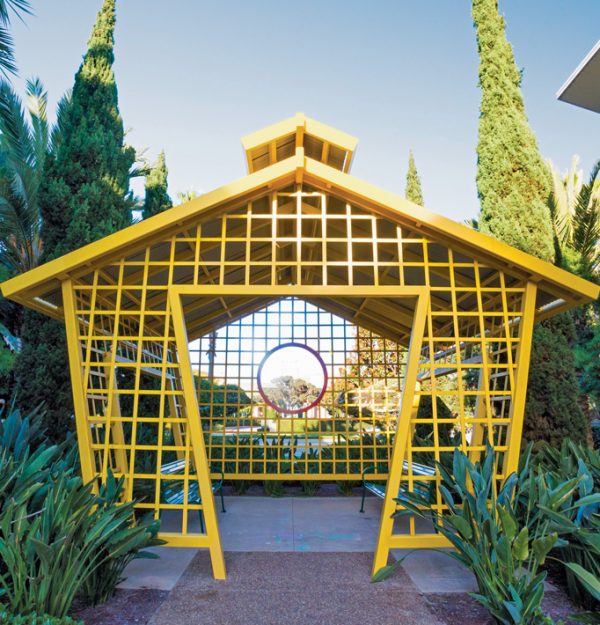 Our sustainable practices have earned us top honors in areas of conservation and design.