A-List Creature Comforts in Playa Vista
May 19, 2016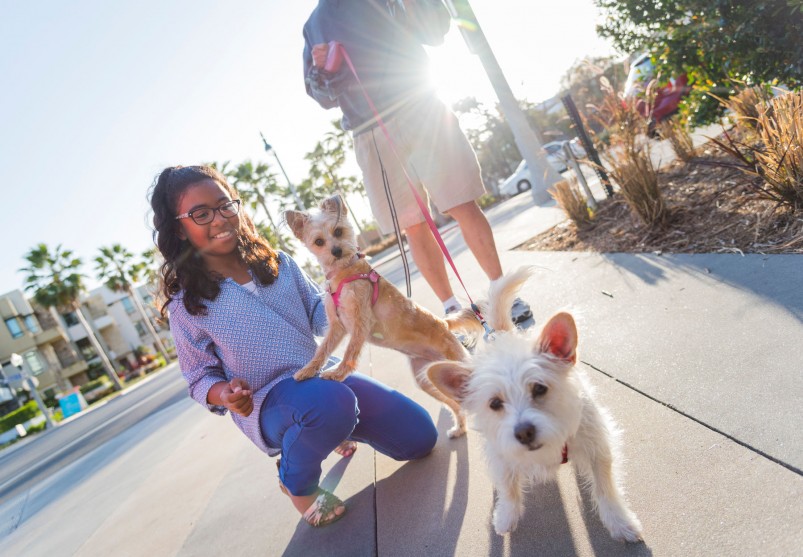 The Playa Vista landscape was designed to include every member of the family! Take a look at this feature in Westside DIGS magazine about the dog-friendly amenities and comforts in our community.
"Of course, it's the off-leash parks where the most energetic interaction happens. But dog walking is [a] vibrant social activity in every one of our neighborhoods." – Brookfield Residential Director of Marketing, Alison Girard
Get the full article here.