July 1, 2015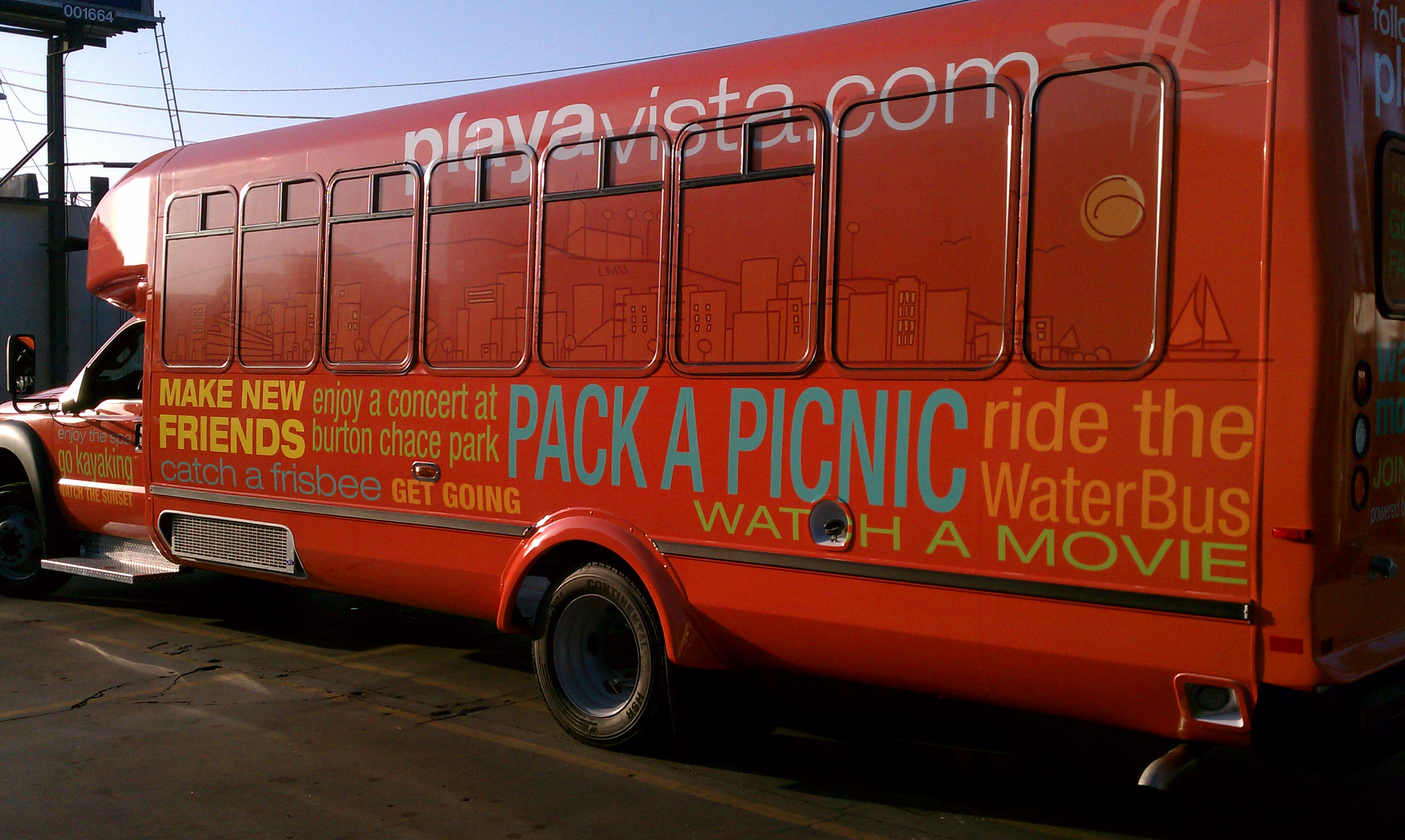 From here to there and even a little bit further, the Playa Vista shuttles offer free and convenient rides to your favorite places around the community and on the Westside. Hop on the Playa Vista Beach Shuttle Fridays through Sundays and leave your parking and traffic worries behind. From there, you can enjoy a day shopping along Abbott Kinney or hang out by the Marina. And, with the Campus Shuttle now running on Mondays through Fridays from 11am to 3pm, getting to where you need to go has never been easier. Plus, you can track each shuttle's location on NextBus.com so you spend less time waiting.
Campus Shuttle Stops:
Campus Center Drive and Bluff Creek Drive
Bluff Creek Drive and Artisans Way
Waterfront Drive and Lake Center Drive
IMAX HQ
McConnell Avenue and Runway Road
Para Way/Concerto Lofts
Seabluff Drive/Pinkberry
Join our Interest List for news and updates and to be included in upcoming special events. Check back often and be sure to LIKE us on Facebook to be kept in the loop.