December 30, 2014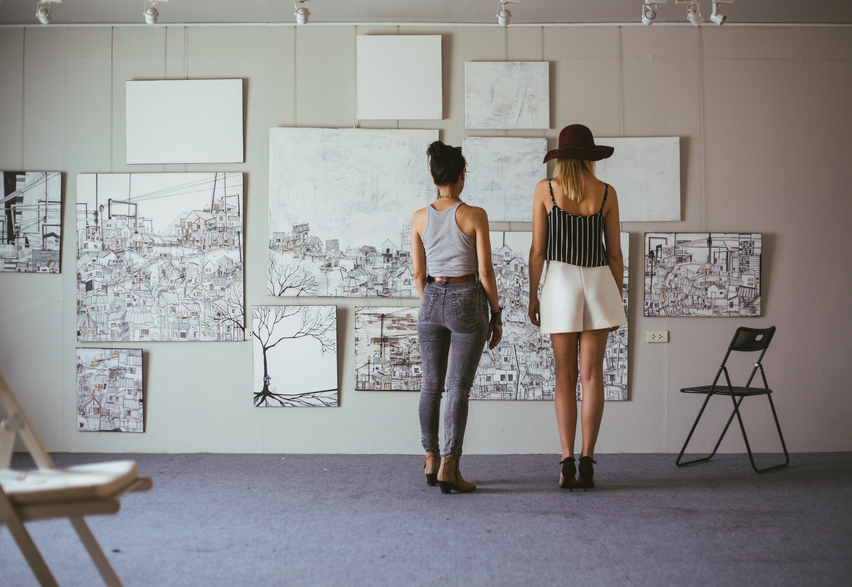 Join your friends and neighbors for an evening of art, food & wine on Friday, January 30 at 7 pm at our first-ever Art & Wine event, hosted in the Great Room of The CenterPointe Club! Cheri Holt, a local artist, will guide you as you recreate the Del Rey sunset. All art materials (table easels, canvases, paints, brushes and aprons) will be provided. You'll also be able to enjoy appetizers, wine and water. AND at the end of the night, you'll be able to take home your masterpiece! Space is limited to 20 people and you must be 21 and over to register for the event. Tickets are $35 each.
Click here for more details and to register »
Join our Interest List for news, updates and to be included in upcoming special events. Check back often and be sure to LIKE us on Facebook to be kept in the loop.