July 30, 2015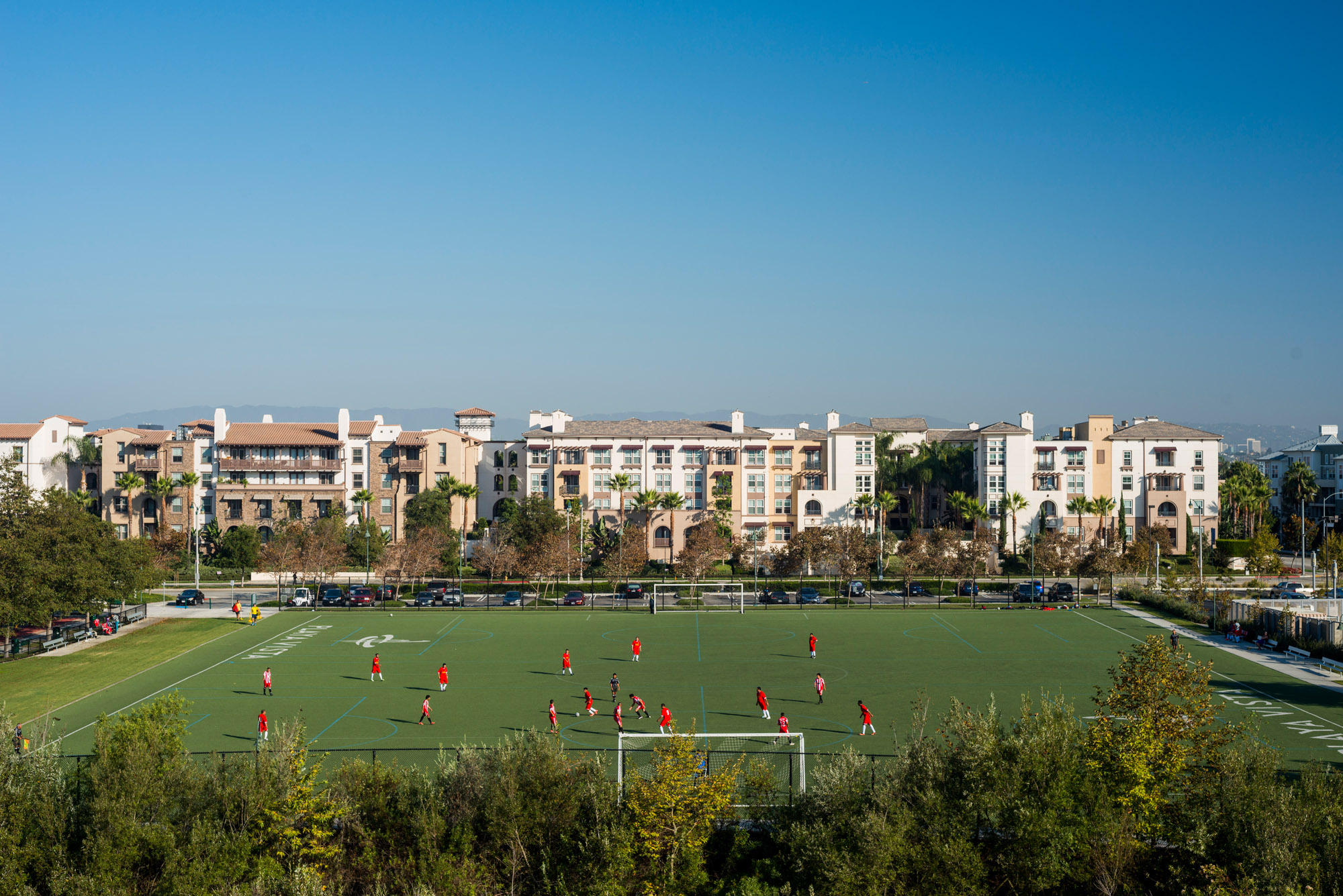 Our beachside community is among the best! We're a finalist in the HomeTown News' Best of Readers' Poll in the following categories. Find out the results on Thursday, August 6th!
Best Weekend Hangout: Playa Vista parks
Best Family Activity: Movies/Concerts in the Park
Best Shopping Center: Runway
Best Parks
Voting for the Argonaut's Best of the Westside contest ends on Wednesday, August 5th — so get your votes in!
Join our Interest List for news and updates and to be included in upcoming special events. Check back often and be sure to LIKE us on Facebook to be kept in the loop.