Community Update: Freshwater Marsh and Riparian Corridor
November 14, 2016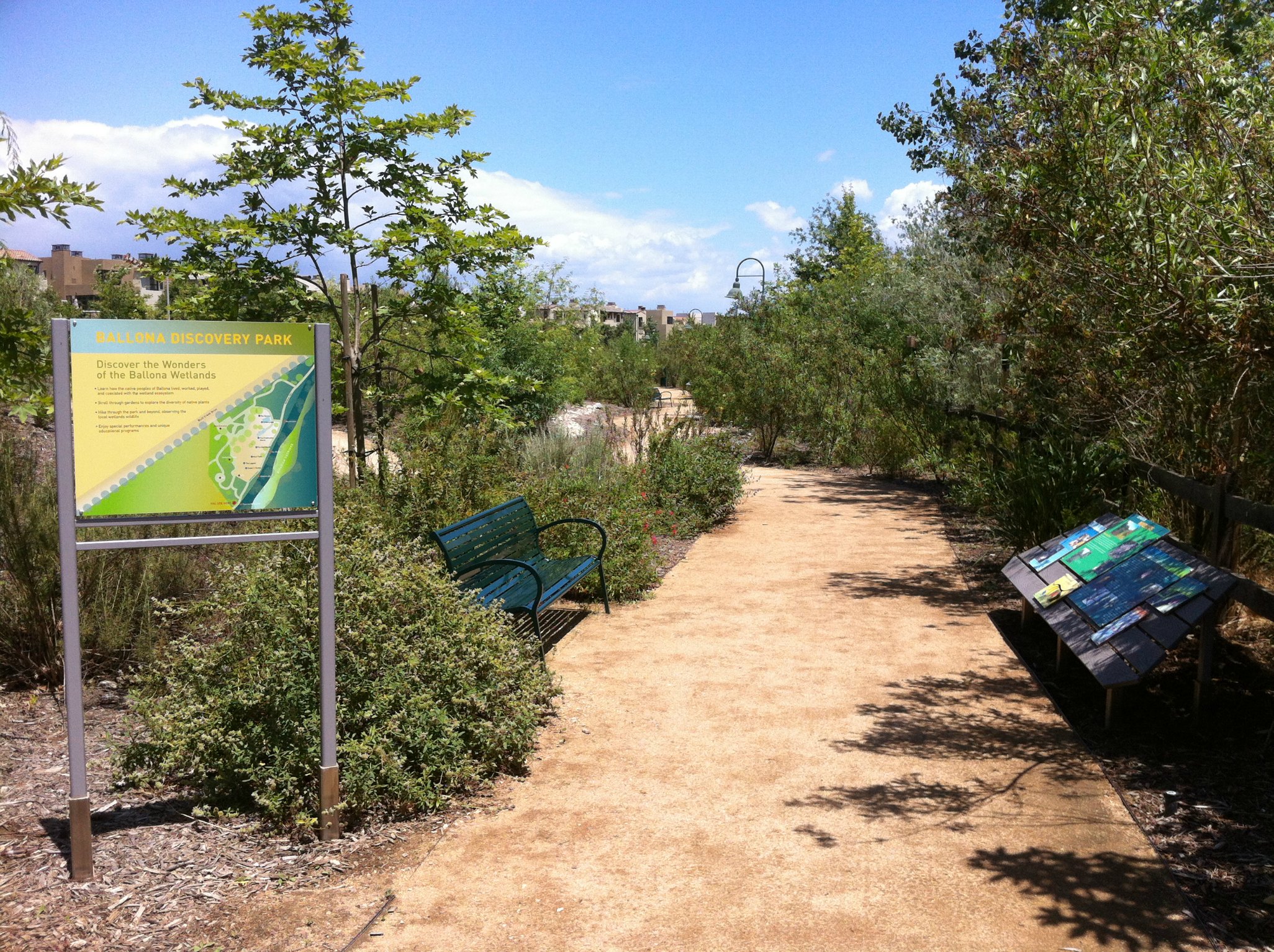 We wanted to provide everyone with an update of the situation at the Freshwater Marsh and Riparian Corridor.  This week was the 4th consecutive week that the Ballona Wetlands Conservancy has received mosquito counts from Vector Control which were all in the acceptable range.  Also, it has now been several weeks since Vector Control has removed its restrictions to allow us to reestablish water flow to the system.  The flows released from our groundwater treatment facility into the corridor have now been increased to approximately 120,000 gallons per day, which is its current maximum output.  The water levels in the marsh and corridor have risen about one foot and have been holding at that level; we are still about a foot below our normal water level.  Due to the overall size of the system and the continued heat wave, we anticipate it will take several more weeks of these flows or additional rain events for the levels to normalize.  We continue to explore other opportunities to introduce more water into the system to help get the levels back to normal.  As the water returns to the system, we believe that the odor the community has been experiencing should dissipate.
We continue to work with the California Department of Fish and Wildlife, the US Department of Fish and Wildlife, and Vector Control to ensure that the experience we had this summer does not reoccur.  We are also working with CDFW and USFWS on revegetation of the areas that were brushed this summer adjacent to the maintenance road; that work has begun, the planting is complete and hydroseeding was completed last week.  
Thank you for your interest and concern regarding the Freshwater Marsh and Riparian Corridor.  For more information, please contact us at info@ballonawetlandsconservancy.com.