Community Updates Week of 9/12
September 12, 2016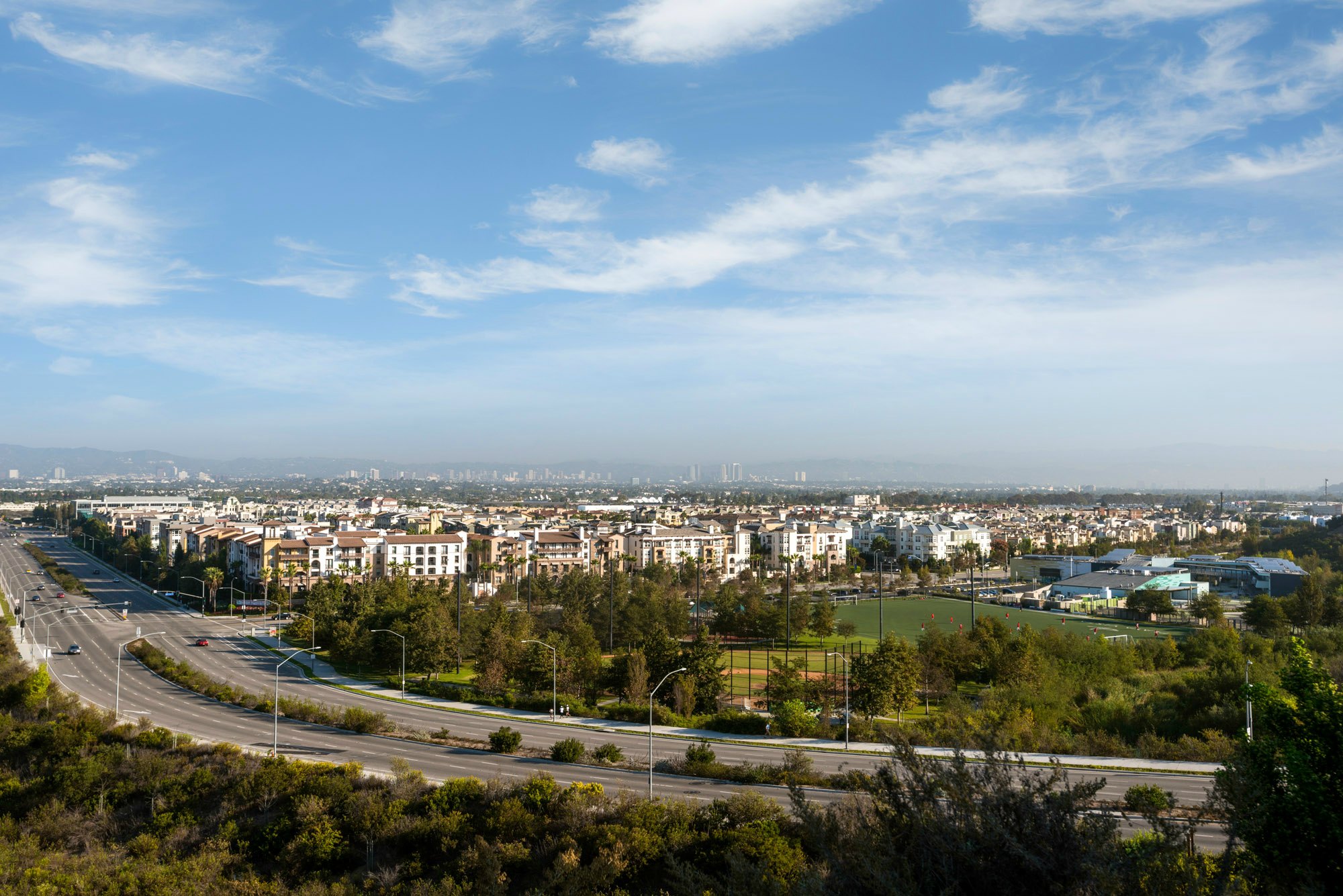 We'd like to keep the Playa Vista community informed about construction in and around the neighborhood. We'll be providing brief weekly updates on what's planned for the upcoming week right here on the Playa Vista blog. If you have additional questions, please email spirit@playavista.com.
For the week of 9/12:
There will be no construction activity this week.
All grading for the Seabluff Flats basement has been completed.
The pedestrian walkway between Tempo and Seabluff Flats has been expanded for better access.
Upcoming construction work includes storm drain and utility installation on Seabluff Drive, Discovery and Celadon. Specific timeline surrounding the work will be released later in September.
Check back weekly for new updates and be sure to LIKE our Facebook page to stay in the loop.