November 2, 2015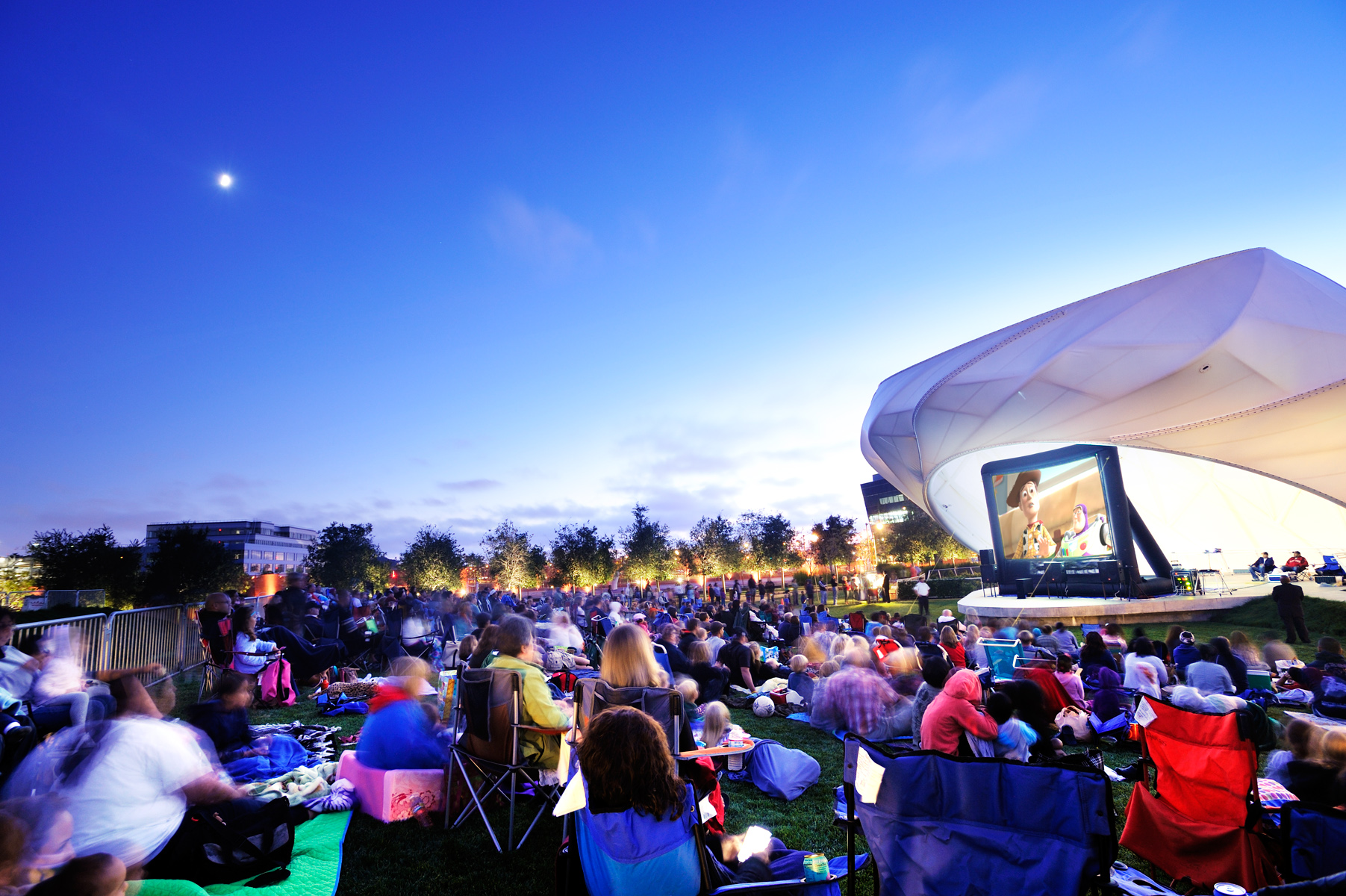 The Playa Vista Shuttle will operate full time starting Monday, December 14th! This free service will take you throughout the Playa Vista community and to destinations beyond too.
Hours:
Monday – Friday, 7am to 10pm
Saturday, 10am to 10pm
Sunday, 10am to 8pm
There'll be additional stops at select nearby locations Monday – Friday from 5 to 10pm.
Join our Interest List for news and updates and to be included in upcoming special events. Check back often and be sure to LIKE us on Facebook to be kept in the loop.