Explore, Engage and Learn!
January 13, 2015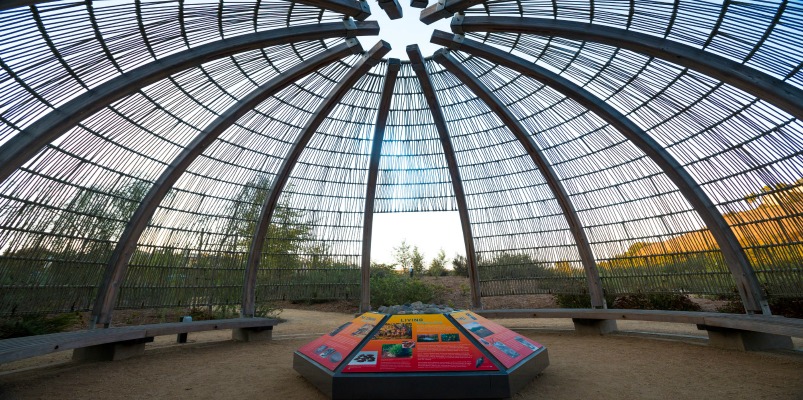 Did you know there's a 2-acre, open-air science park right here in Playa Vista? Explore, engage and learn every second Saturday of the month at Ballona Discovery Park! Join the Friends of Ballona Wetlands for their monthly open house from 10AM to 2PM. The Ballona Discovery Park is located right next to Playa Vista Elementary School along Bluff Creek Drive.
Join our Interest List for news, updates and to be included in upcoming special events. Check back often and be sure to LIKE us on Facebook to be kept in the loop.