July 31, 2014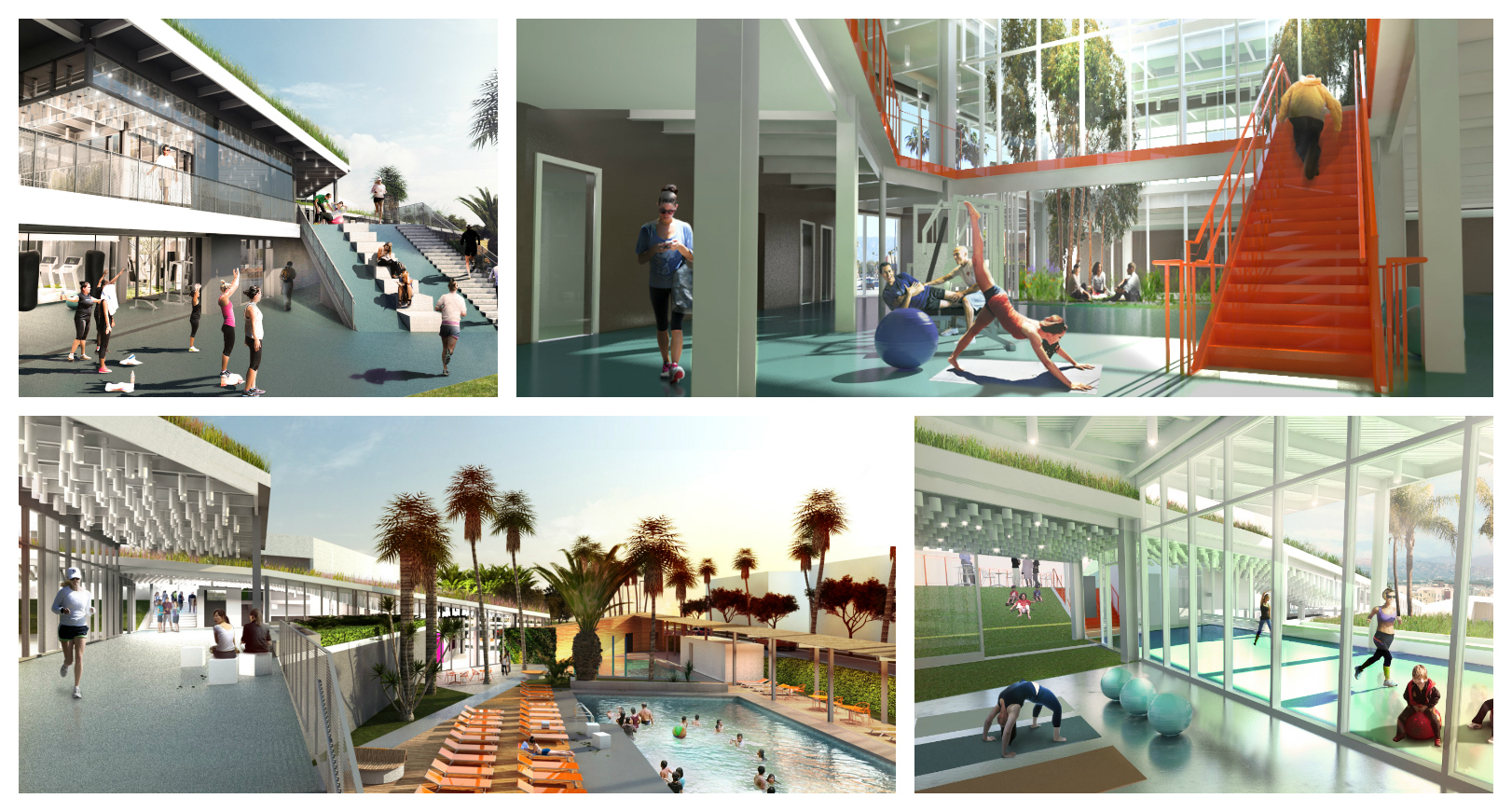 The Resort, Playa Vista's highly anticipated resident-only activity club, is coming soon! We're taking extra care to create an amazing experience for everyone to enjoy. Keep an eye out for updates on the Grand Opening.
The Resort will bring a modern fitness experience for all ages. In addition to cutting-edge strength and cardio equipment, expert personal trainers and fitness classes, it will also offer cooking classes to help you embrace farm-to-table cuisine or create a new favorite meal.
The two-level, approximately 25,000-sq.-ft. modern oasis will have a pool area that features a deck with an outdoor fireplace, cabanas, junior Olympic pool, adult pool and spa as well as a kids' pool and spa. Don't forget about the great room and catering kitchen to provide the perfect venue for gourmet parties and events!
Check out the floorplan and get ready for this oasis in the middle of the city!
Join our Interest List for news, updates and to be included in upcoming special events. Check back often and be sure to LIKE us on Facebook to be kept in the loop.