October 27, 2013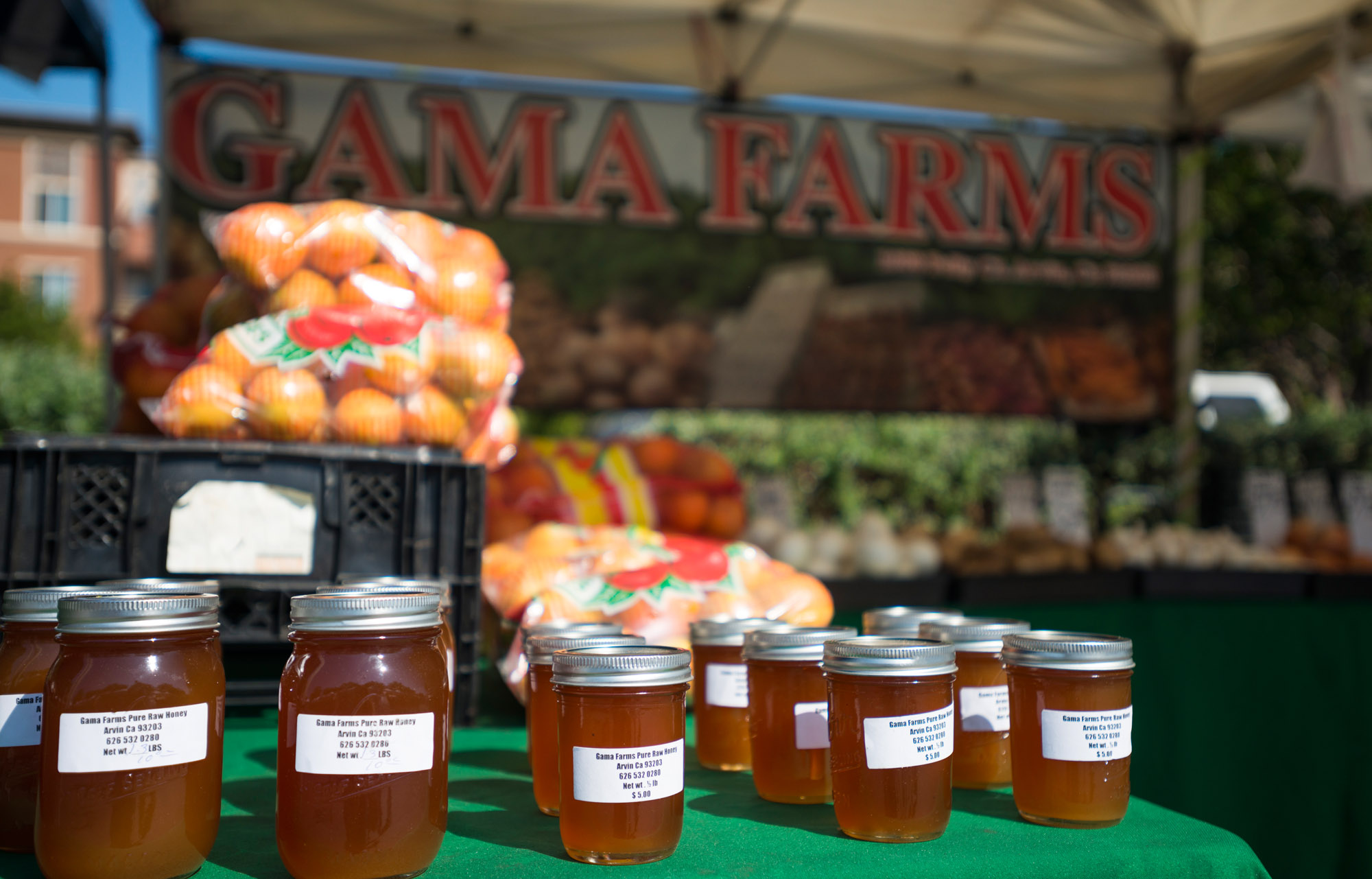 FARMERS' MARKET (Saturdays, 9am-2pm)
'Tis the season! The holidays are right around the corner and your Playa Vista Farmers' Market is right in step. Come enjoy the abundance as we head into the autumn equinox. And guess what? It's "Kids in the Kitchen" cooking demo time – your Farmers' Market will be hosting a Thanksgiving-themed demo the Saturday before Thanksgiving on November 23rd at 11:30am. It's fun for kids and adults alike – all dishes will be farm-to-table and perfect for your Thanksgiving dinner.
Also, we're happy to spread the good word that our latest "Bring a Farmer to the Classroom" partnership with PVES was a success. Get an inside look at this special day and check out pics from the event in our next newsletter and Facebook posts at www.facebook.com/playavistaFM. We'll also highlight our upcoming cooking demo and spotlight a farmer at your Market. To sign up for the newsletter, please link to our website at: www.playavistafm.com
Join our Interest List for news, updates and to be included in upcoming special events. Check back often and be sure to LIKE us on Facebook to be kept in the loop.