October 30, 2014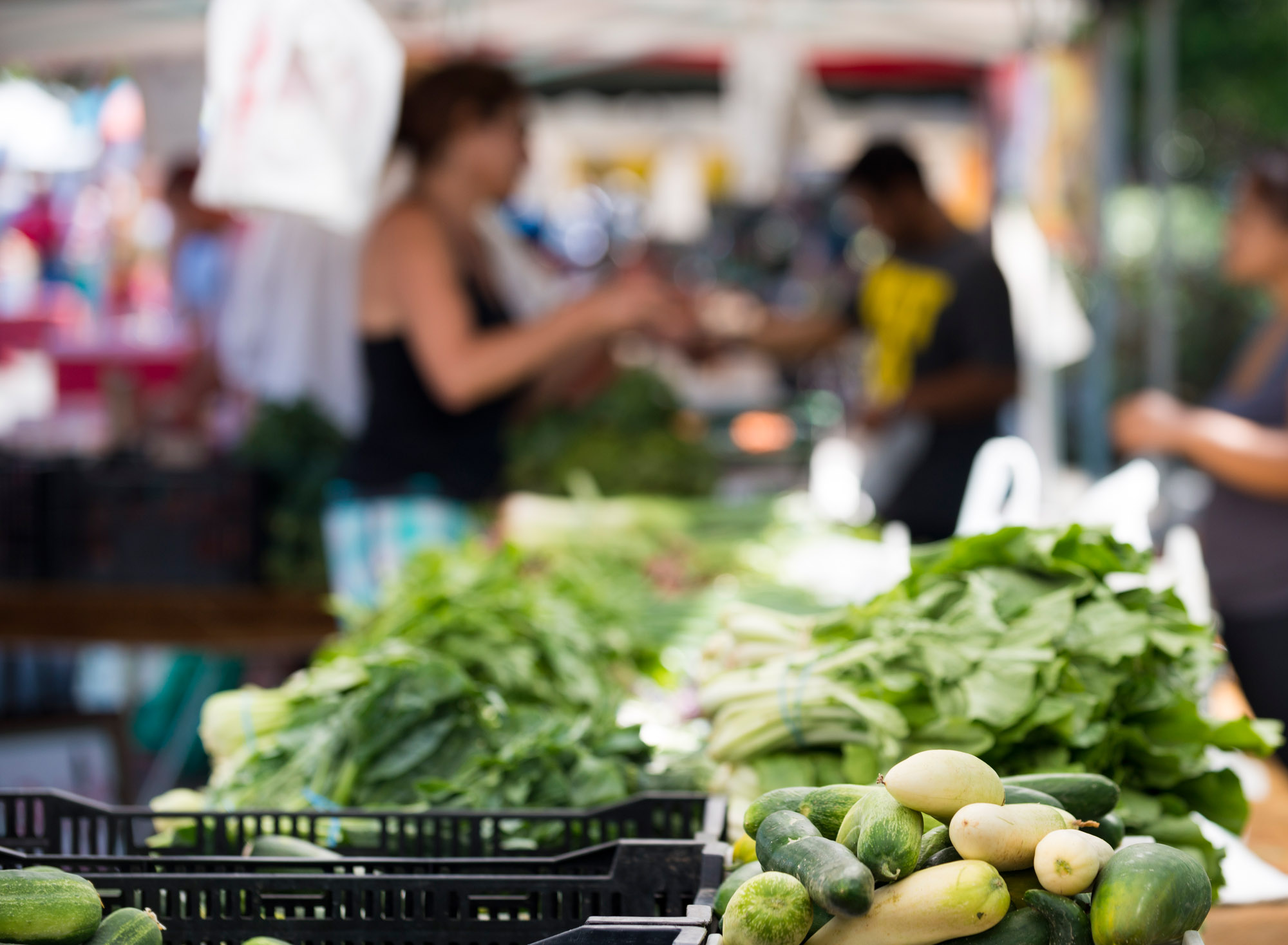 Fall is in full swing and the holidays are right around the corner. Come out to the Playa Vista Farmers' Market on Saturdays from 9 am to 2 pm and get your locally sourced fruits and vegetables. The Farmers' Market is located in the parking lot next to Yummy.com.
For more information, please visit the Facebook page or email them at playavistaFM@gmail.com.
Join our Interest List for news, updates and to be included in upcoming special events. Check back often and be sure to LIKE us on Facebook to be kept in the loop.