Free Classes at The Resort
September 20, 2016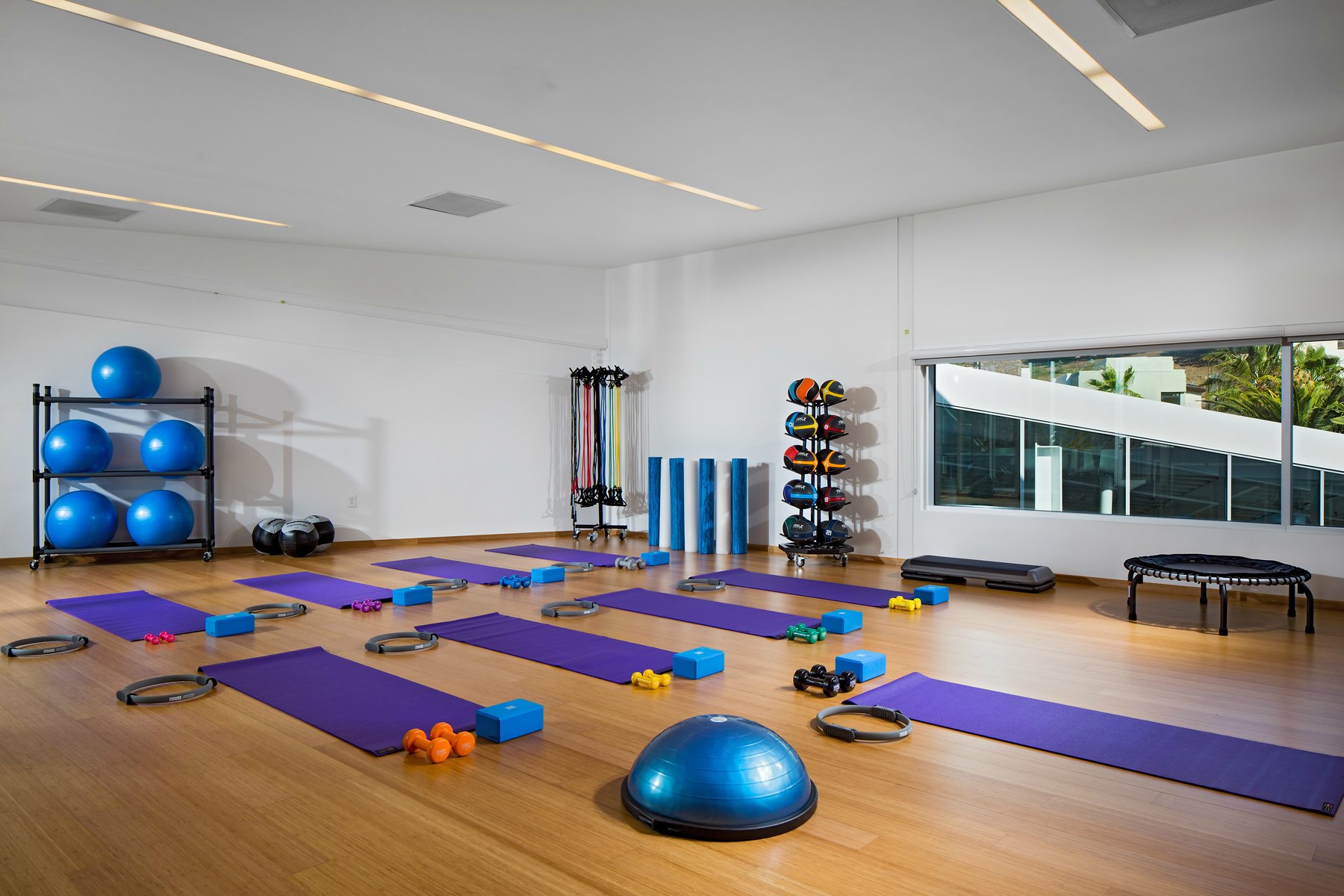 FREE Fitness Classes
Saturday, October 8th
The Resort
9am to 10:30am
Playa Vista residents, come check out The Resort on Saturday, October 8th! We're offering FREE 30-minute classes to get you moving. Get the schedule below and sign up on The Resort website via PlayaLink .
9am – 9:30am: Outdoor Cycling with Micaela
9:30am – 10am: Bootcamp Class with Adrianne
10am – 10:30am: Tread & Pump Class with Trevor
Join our Interest List for news and updates and to be included in upcoming special events. Check back often and be sure to Like us on Facebook to be kept in the loop.