August 29, 2015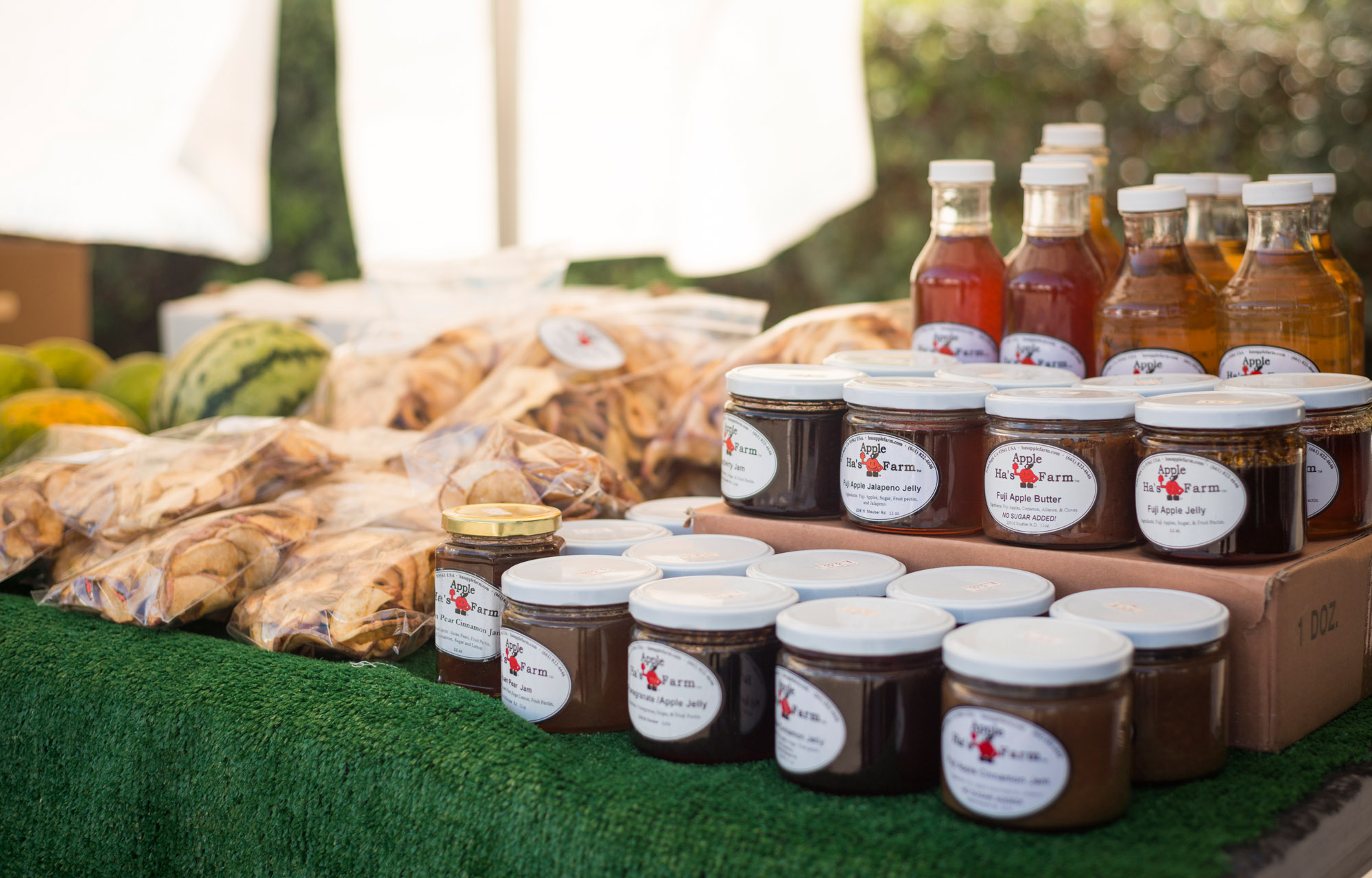 A change in season is right around the corner and that means a fresh blend of tasty fruits and veggies is on the horizon. Every Saturday from 9am to 2pm, you can explore the ripest selection of seasonal produce and browse through a diverse mix of artisanal goods and homemade crafts at the Playa Vista Farmers' Market. Don't forget about the Wednesday Night Market happening each week from 4 to 8pm until September 30th.
And, if you don't have cash, be sure to visit the information booth to swipe your card in exchange for Farmers' Market bucks! #LoveWhereILive
Join our Interest List for news and updates and to be included in upcoming special events. Check back often and be sure to LIKE us on Facebook to be kept in the loop.