Freshen Up the Shopping List
September 30, 2014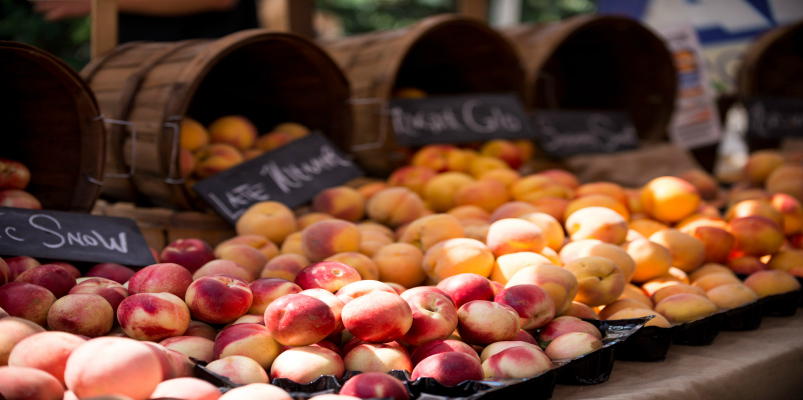 Fall is upon us and has brought us a bounty of treats from our California farmers. In-season October vegetable delights include artichokes, bell peppers, eggplants and winter squash. As for the fruit, be sure to check out the apples, pears, pomegranates and persimmons. And regardless of whether you consider the tomato a fruit or vegetable, tomatoes are still going strong this month. In addition to delicious fruits and veggies, treat yourself to some artisanal and handmade goods.
The Playa Vista Farmers' Market is open every Saturday, rain or shine, from 9am to 2pm in the parking lot next to Yummy.com. Thanks to all those who supported the Wednesday Night Market, which finished up its season at the end of September! LIKE the Farmers' Market on Facebook for event updates.
Join our Interest List for news, updates and to be included in upcoming special events. Check back often and be sure to LIKE us on Facebook to be kept in the loop.