November 2, 2015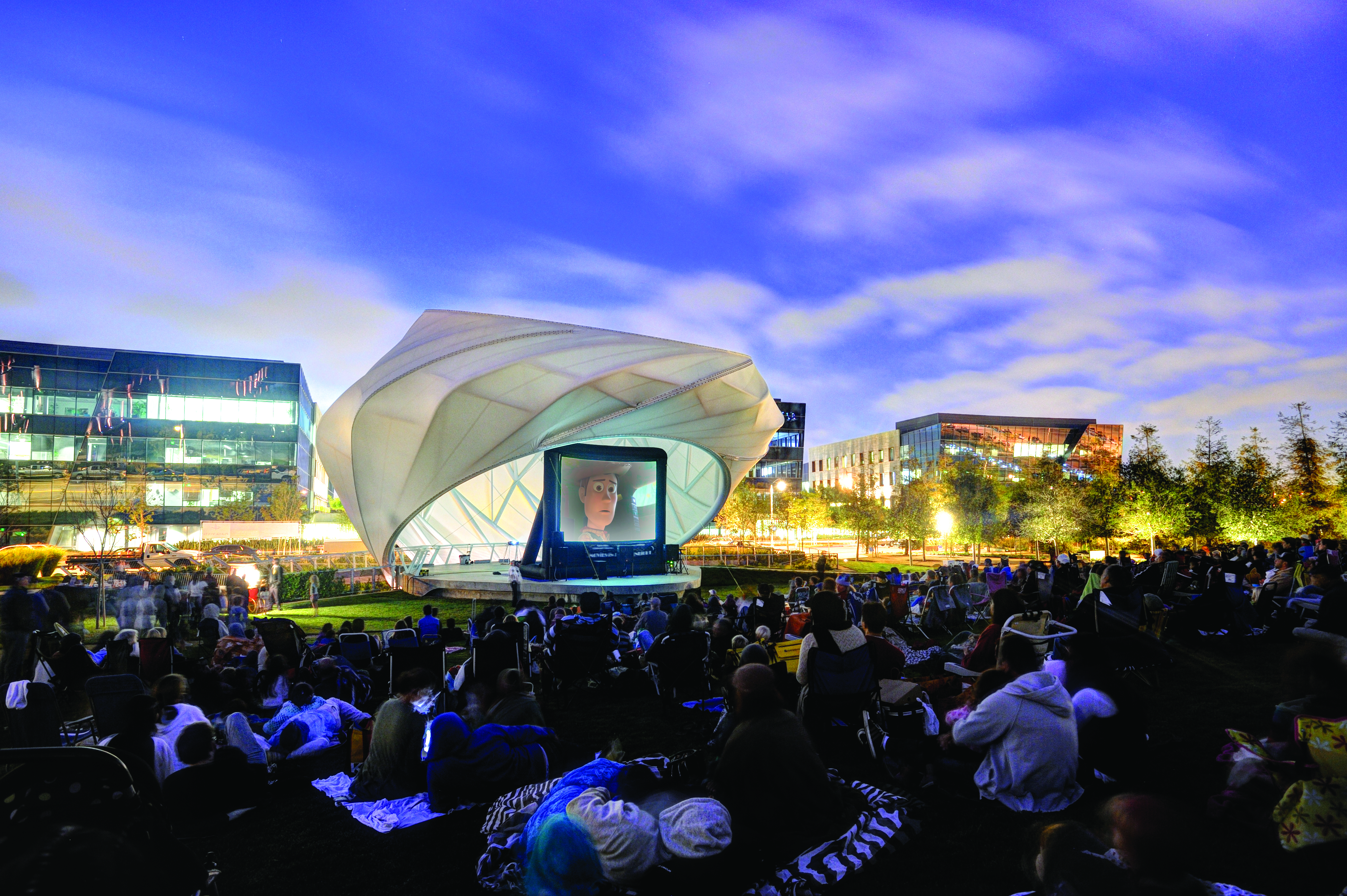 There's always something going on in Playa Vista. Take a look at what's coming up.
COMMUNITY EVENTS
Everly Model Grand Opening
Sat., Nov. 7th
10am – 3pm
Studio 3 (12700 W. Millennium Drive, past The Resort and Runway at Millennium Drive and Village Drive)
Get Directions »
Join us for live music, tasty bites and outdoor fun as you explore Playa Vista's newest neighborhood featuring three-story detached residences.
Community Yard Sale
Sat., Nov. 7th
Concert Park
9am – 3pm
Hang out with your neighbors while earning some extra cash or find some amazing bargains at the Playa Vista Community Yard Sale! For more information, contact Jennifer Kingshott at outdoorgirl9@gmail.com.
Bagels & Brew
Sat., Nov. 14th
9 – 10:30am
The CenterPointe Club
This is a perfect way to start your Saturday and meet neighbors while enjoying bagels, fresh fruit, OJ and coffee. More details on PlayaLink.
RESIDENT EVENT
Discover Roma
Friday, December 11th
7 – 9pm
$31/person
The Resort
Enjoy a traditional Roma cooking demonstration and wine tasting with Chef Giuseppe Gulino and Sommelier Sandro Mezzetti. Sign up on PlayaLink.
Join our Interest List for news and updates and to be included in upcoming special events. Check back often and be sure to LIKE us on Facebook to be kept in the loop.