March 30, 2017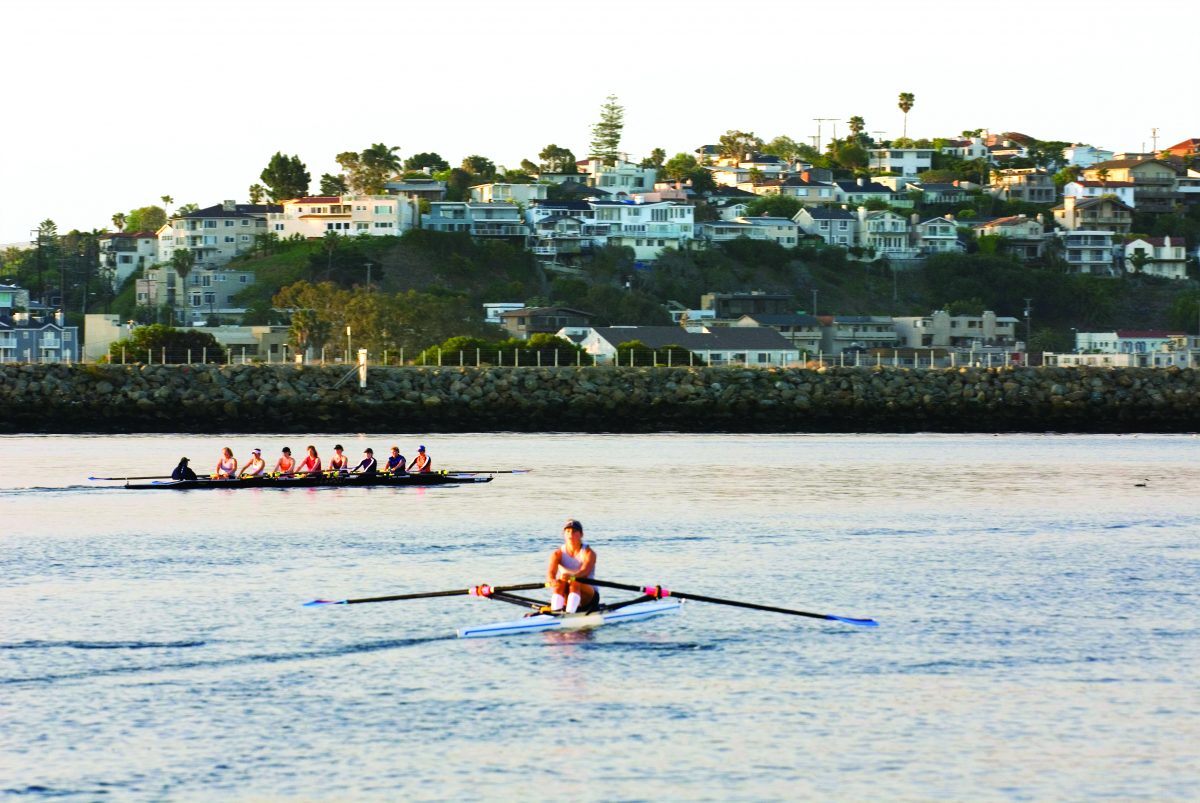 Beach Shuttle Now Running Year-round
In addition to the Daily Shuttle, the Beach Shuttle is now running every Friday through Sunday! You can take the shuttle from Playa Vista to major points of interest such as Fisherman's Village, Mother's Beach and Venice Pier. You can enjoy more and worry less when you don't have to fight traffic or look for parking. Plus, download the TransLoc Rider App to track the shuttle location so you spend less time waiting.
Check out the full Beach Shuttle schedule »
Check out the full Daily Shuttle schedule »
Join our Interest List for news and updates and to be included in upcoming special events. Check back often and be sure to Like us on Facebook to be kept in the loop.