June 11, 2015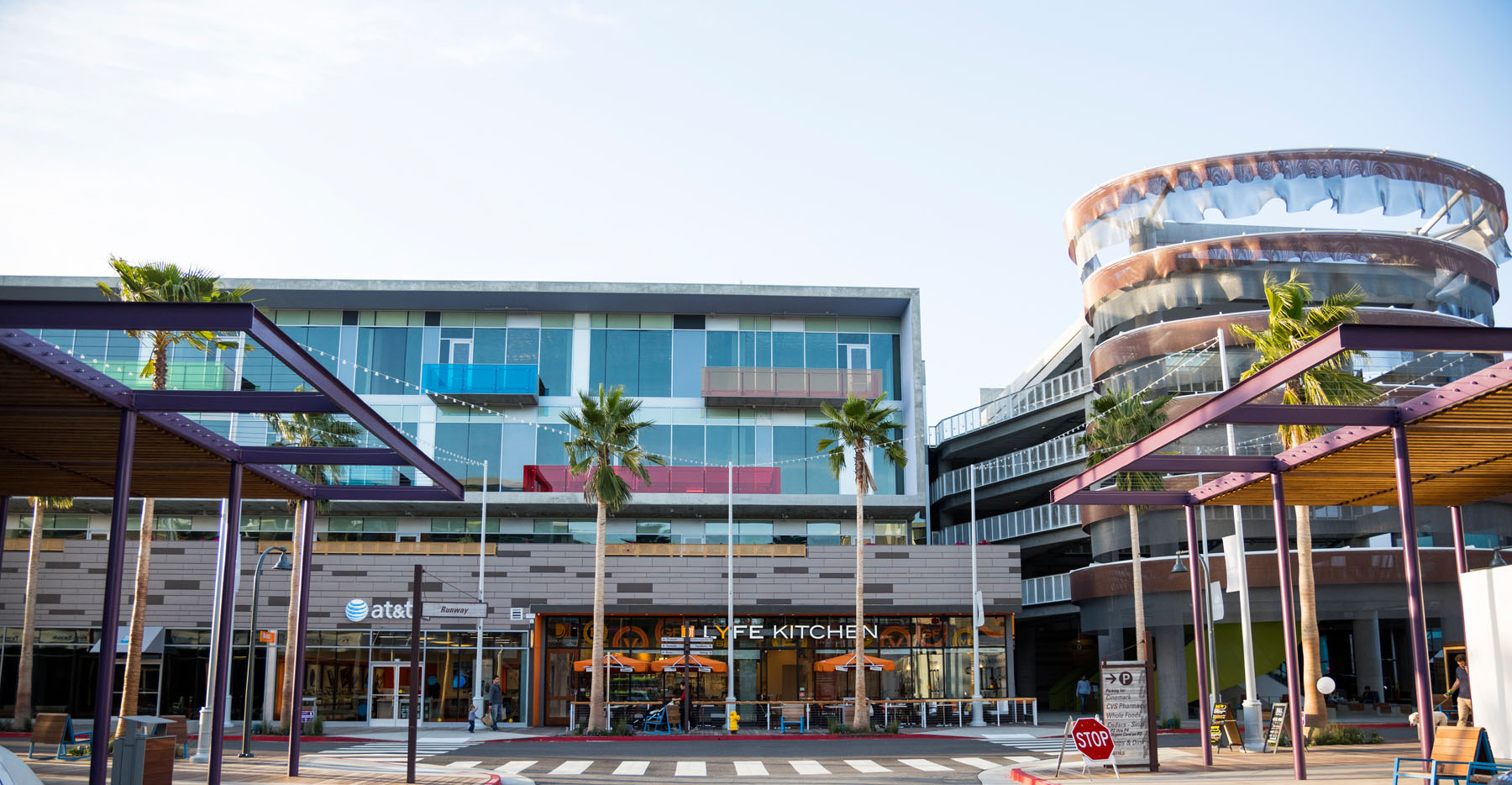 June 11, 2015
By Mel
Co-owners of much loved Venice favorite Hal's Bar & Grill, Don and Linda Novack and Hal Frederick,  have announced signing a lease with Lincoln Property Company this week. It's a move that will see the award-winning restaurant re-open at Runway Playa Vista after closing the doors on it's Abbot Kinney location on April 26th.
"We look forward to opening a new Hal's in this thriving, new community, 3 miles and only a 10 minute drive from Abbot Kinney." say the Novacks and Frederick in a joint statement.
"We're taking 4,700 square feet of totally raw space and working with an architect and designer to create the same welcoming, relaxed feel as the original Hal's on Abbot Kinney. It'll be about the same size, maybe a touch roomier…"
Get the full article here.