April 28, 2017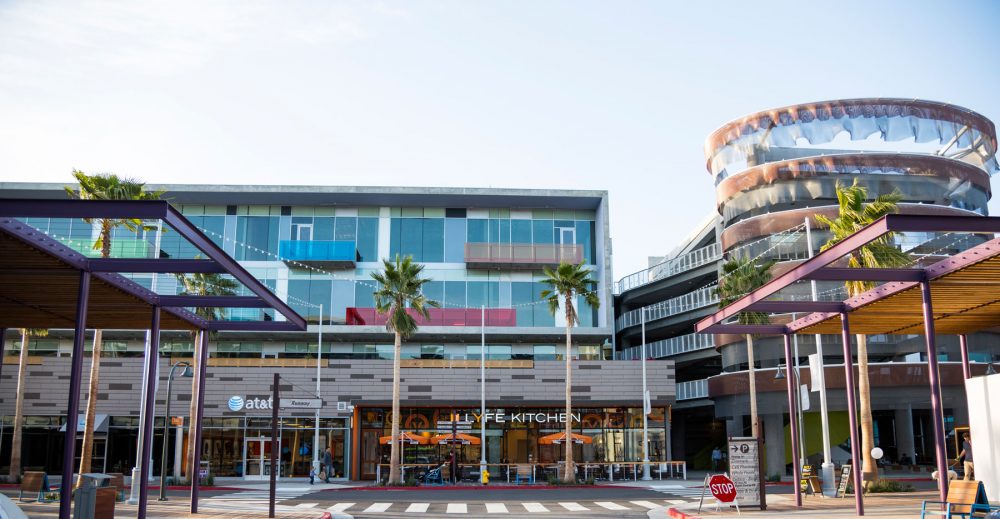 The long-awaited Hal's Bar & Grill is now open at Runway! As the intersection of fine dining, art, music, tech and community, the restaurant recently hosted a successful VIP fundraiser dinner for Venice Art Crawl.
Right now, you can enjoy breakfast and lunch. Dinner service will start later this month. #LoveWhereIEat
Join our Interest List for news and updates and to be included in upcoming special events. Check back often and be sure to Like us on Facebook to be kept in the loop.