Commercial Observer: Facebook Lease
January 2, 2019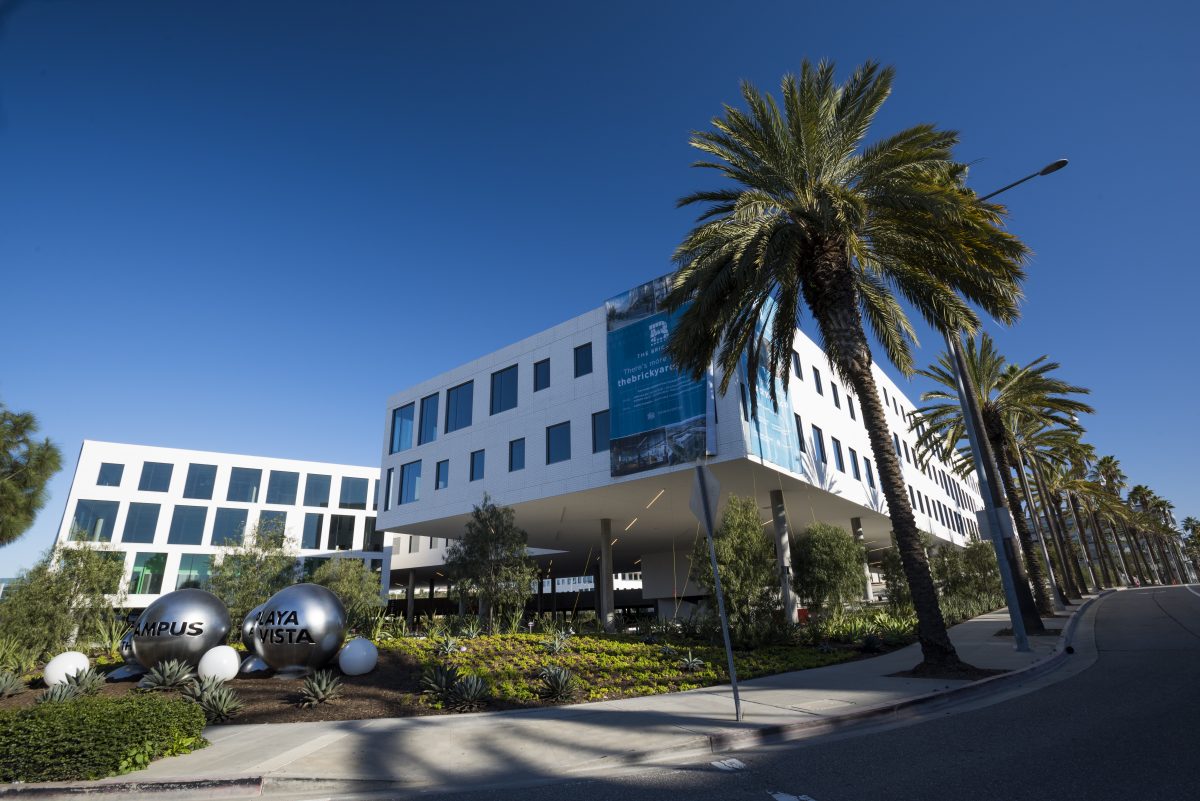 Exciting news for Playa Vista!
As reported by Commercial Observer, Facebook has finalized a lease for 260,000 square feet of creative office space in two buildings at The Brickyard in Playa Vista, becoming the latest tech firm to solidify its move to our neighborhood. Welcome to Silicon Beach!
Read the full story here.
As a nationally recognized tech hub, Playa Vista attracts the best and brightest tech and creative companies. Here's a glimpse of a few that call The Campus at Playa Vista home.  See the full list here.
Google
Yahoo
72 and Sunny
YouTube Space LA
Mindshare
IMAX HQ
Ogilvy & Mather
Gehry Technologies
Belkin
Want to stay in the know? Join our Interest List for news and updates and to be included in upcoming special events. Check back often and be sure to Like us on Facebook to be kept in the loop.