January 31, 2014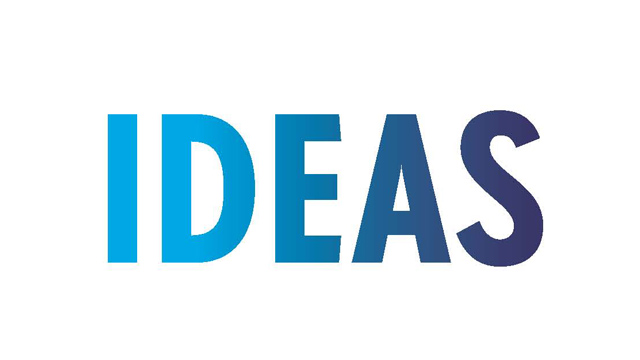 Discover the future of architecture through a series of engaging lectures led by speakers from cool companies like SpaceX, Red Bull and YouTube on topics ranging from space travel to acrobatics to technology at the Hercules Campus. Reception starts at 6:45 pm and programs begin at 7:30 pm.
To find out more, click here.
Join our Interest List for news, updates and to be included in upcoming special events. Check back often and be sure to LIKE us on Facebook to be kept in the loop.