March 31, 2020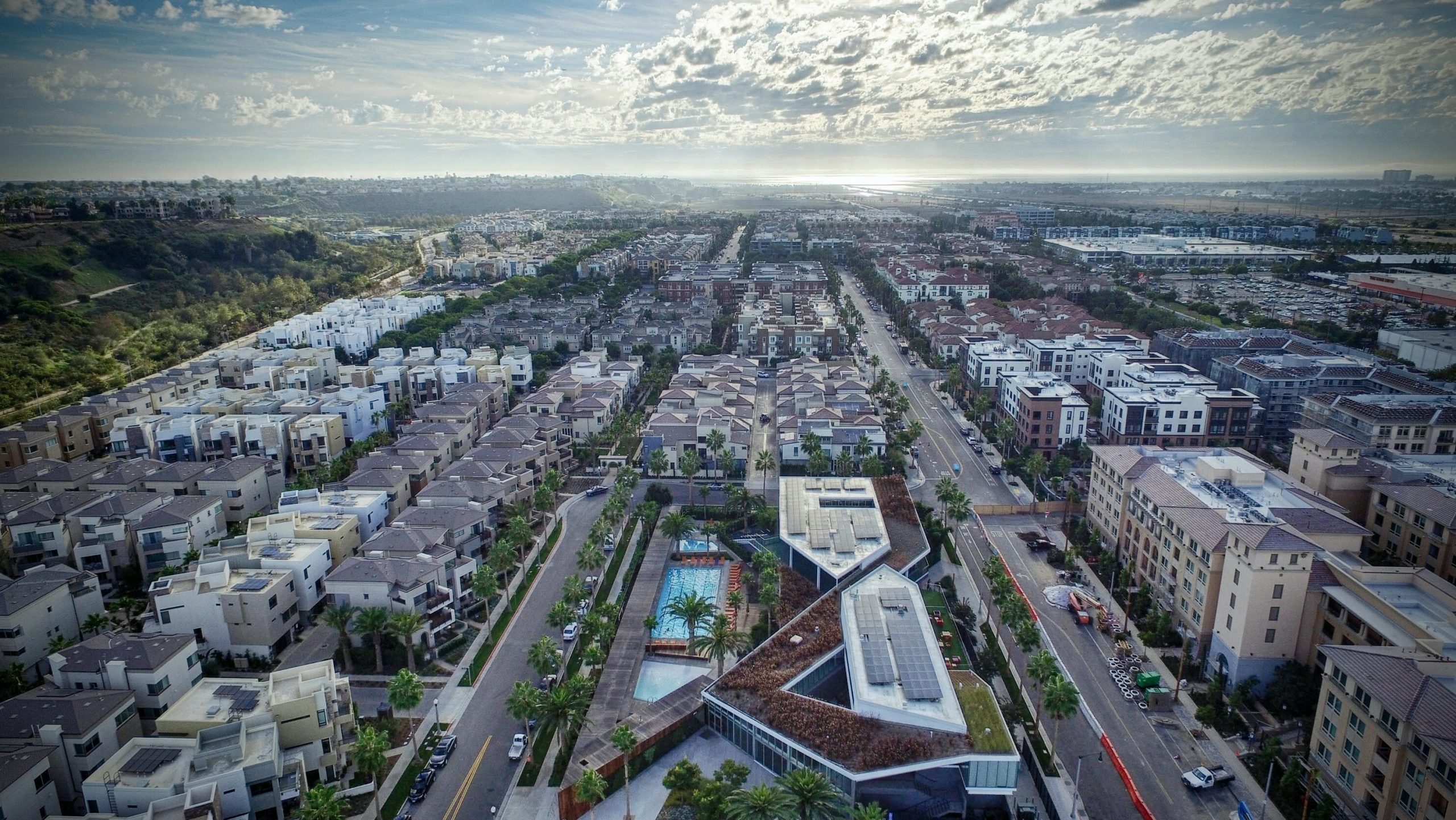 We love our Playa Vista community and the support we've seen from fellow neighbors during this unprecedented time. Please continue being kind to each other, pay it forward and remember that we're all in this together. Here are some helpful resources we've gathered to keep everyone connected, safe and healthy while staying home.
Special note: Show us how you're safe at home in Playa Vista. If you feel like sharing on Facebook or Instagram, use the hashtags #LoveWhereILive and #PlayaVista to show your community pride.
Helpful Resources
This is a group of Playa Vista residents ready to volunteer to help our elderly and vulnerable community members during this time. They will get you groceries, help take care of your pets, troubleshoot any technical difficulties at home, order food or retail items and more. This is for Playa Vista residents only, and the service is being offered for free.
Email: playavistaangels@gmail.com
Phone: (917) 865-0963
If anything concerns you, please reach out to the appropriate contacts below:
Mike Bonin, Los Angeles City Council, 11th District: mike.bonin@lacity.org; 213-473-7011; www.facebook.com/MikeBoninCd11
Matthew Tecle, Los Angeles City Council, 11th District: matthew.tecle@lacity.org
PVPAL: 310-437-6070
PVPAL Patrol: 213-587-3798
E-Policing: http://www.lapdonline.org/e_policing
EMERGENCY: 911
Non-emergency: 1-877-275-5273
All other city services: 311
­