December 20, 2018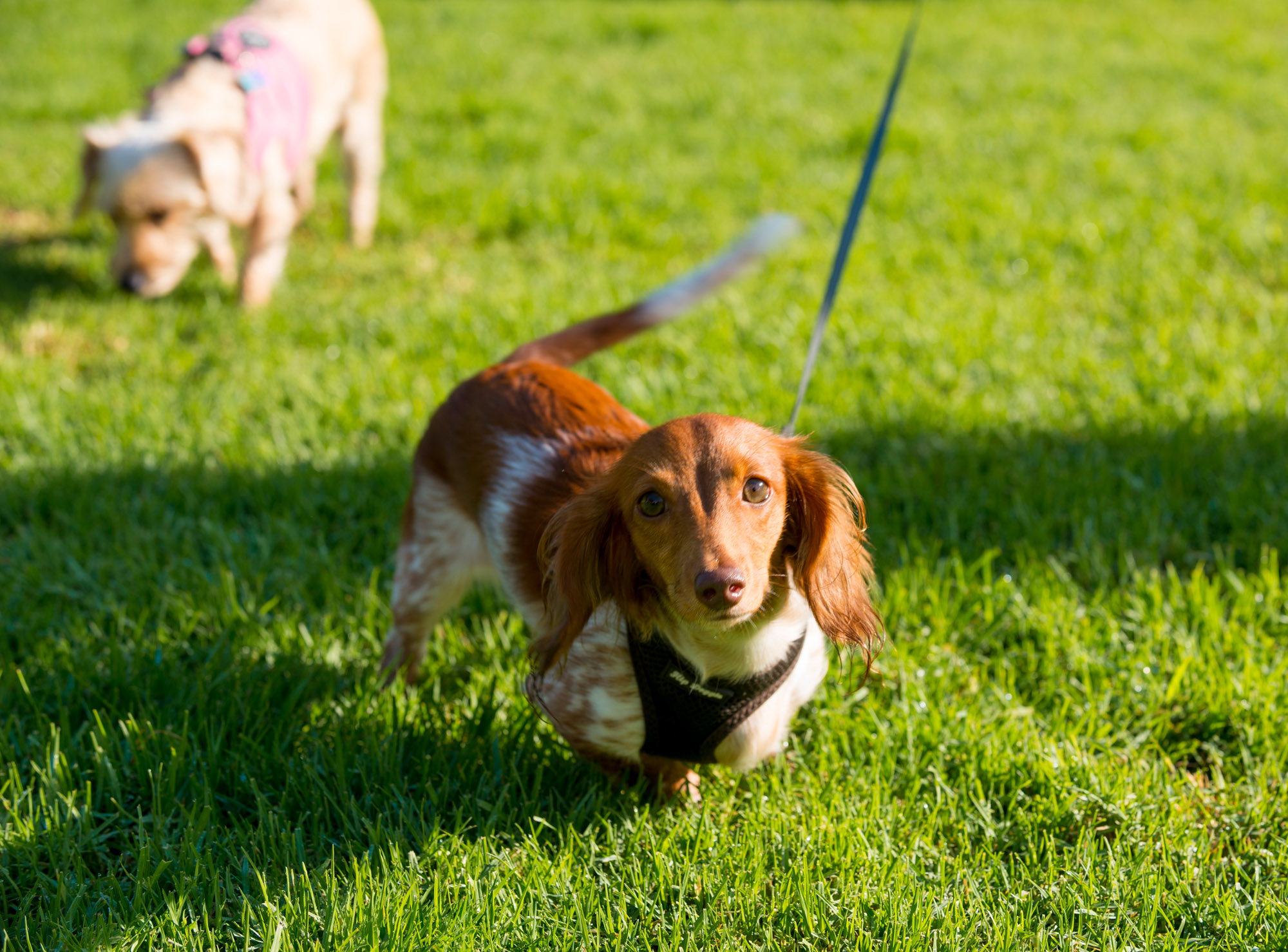 Another month in Playa Vista means another list of fun events! So come out, bring your friends and check out everything that's happening around town this January.
Chinese Language Story Time
Friday, January 4th
Playa Vista Public Library
10am
Visit the Playa Vista Public Library for some kids' stories, songs and rhymes in Chinese. Story time will last 30 minutes with play to follow!
Mutt Manners at Wallis Annenberg PetSpace
Sundays, January 6th, 13th, 20th & 27th
Wallis Annenberg PetSpace
11:15am – 12:15pm
Wallis Annenberg PetSpace invites you and your dog to join them for obedience dog training classes with certified professional dog trainer Katie McGuire. Learn more and register today at Wallis Annenberg PetSpace!
Meditation with Doug Frankel
Wednesday, January 16th
Playa Vista Public Library
6pm
Experience how meditation can help your mind, body and spirit with longtime meditator Doug Frankel. Learn a simple meditation technique that can be used daily for greater peace, energy and well-being. Learn more at the Playa Vista Public Library.
Tango for Teens & Adults
Saturday, January 12th
Playa Vista Public Library
3:30pm
Have you ever wanted to learn how to tango? Now's your opportunity! Ages 11 and up are welcome, and no partner is required. Visit the Playa Vista Public Library for more information.
Bagels & Brew
Saturday, January 19th
The Resort Club Room
9am – 10:30am
Bagels & Brew is kicking off the new year at The Resort. Come out and mingle with your neighbors while enjoying an assortment of bagels, shmears, coffee and OJ! See you there.
Join our Interest List for news and updates and to be included in upcoming special events. Check back often and be sure to Like us on Facebook to be kept in the loop.