December 22, 2017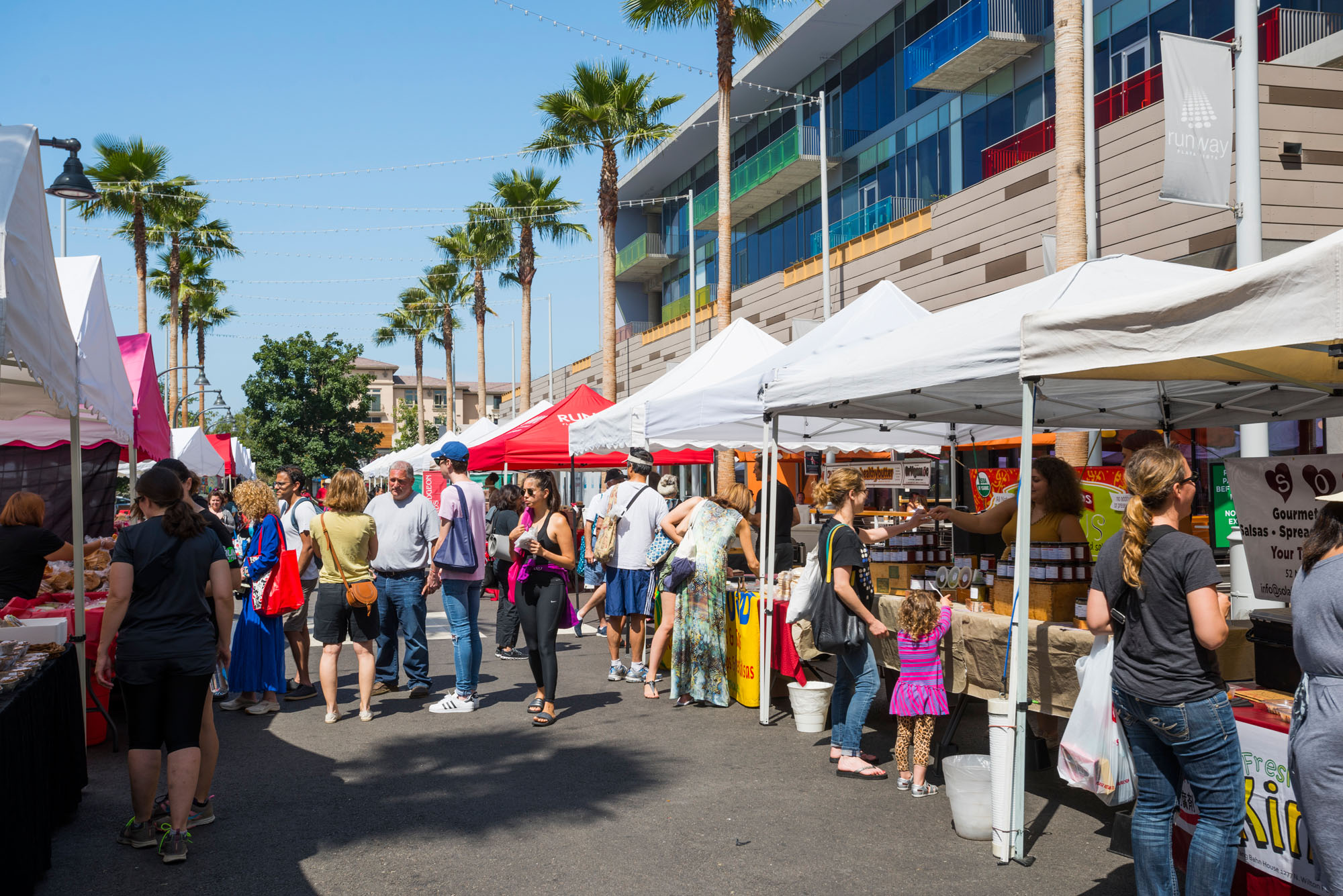 There's always something new to discover in Playa Vista. Check out all the exciting events happening this month.
Community Events
Chinese Language Storytime
Friday, January 5th
Playa Vista Public Library
10am
Visit the Playa Vista Public Library for some kids' stories, songs and rhymes in Chinese. Story time will last 30 minutes with playtime to follow!
Speaker Series: Ballona Wetlands Ecological Reserve
Tuesday, January 9th
The CenterPointe Club Great Room
7pm – 8pm
Join us for an informative evening as Executive Director Tom Ford of The Bay Foundation presents an overview of the restoration plans for the Ballona Wetlands.
This presentation will offer an overview of the restoration proposals evaluated in the Draft Environmental Impact Statement/Environmental Impact Report (Draft EIS/EIR). Refreshments and light snacks will be provided. For residents only. Register today via PlayaLink!
Shabbat Songs & Storytime
Friday, January 12th
Playa Vista Public Library
10am
Join us with Sara Greisman at the Playa Vista Public Library for Shabbat songs, stories and more! Best for children under the age of five.
Bagels & Brew
Saturday, January 20th
The Resort Club Room
9am – 10:30am
Bagels & Brew is kicking off the new year at The Resort. Come out and mingle with your neighbors while enjoying bagels, shmears, coffee and OJ! See you there.
There's No Place Like Home – Shelter Dogs & Adoption with Clive Wynne, Ph.D.
Saturday, January 20th
Wallis Annenberg PetSpace
12pm – 1pm
Meet Clive Wynne, a professor of behavioral psychology who specializes in canine behavior at Arizona State University. He will investigate a range of issues specific to shelter dogs and discuss the complexities of getting dogs adopted. It's free to attend – just register at Annenberg PetSpace!
Runway Playa Vista Night Market
Friday, January 26th
Runway Playa Vista
6pm – 10pm
Another evening of fun at Runway! Kick off the weekend at the monthly night market. Whole Foods is hosting the Craft Beer Garden. Hal's Bar & Grill and SOL Cocina will pour wine and cocktails. Plus, enjoy a live band, kids' fun and artisan vendors!
The Resort/Elevation Fitness
The Resort Website Is Getting a Makeover!
The Resort website will be a getting a fresh new look starting January 10th! Now, you'll have a much more user-friendly dashboard, seamless sign-ups and easy-to-use website. Every PlayaLink user will need to re-activate their account by logging into PlayaLink!
Introducing Sweat Circuits to Our Group Fitness Schedule!
Tuesdays at 7pm
The Resort Wellness Room
Sign up at our new Resort website via PlayaLink!
Get Lean In 2018 – Kickoff the New Year with Our Specialty Classes Every Saturday!
Saturday, January 6th, 13th, 20th and 27th
9:00am – 9:50am
The Resort 2nd Floor Outdoor Area
Sign up at our new Resort website via PlayaLink!
Merryland Dance Studio – 4-Week Series
Begins the week of January 10th
The Resort
Sign up at our new Resort website via PlayaLink!
Lorna Jane Trunk Show
Saturday, January 13th
The Resort
9:30am – 12:00pm