May 17, 2020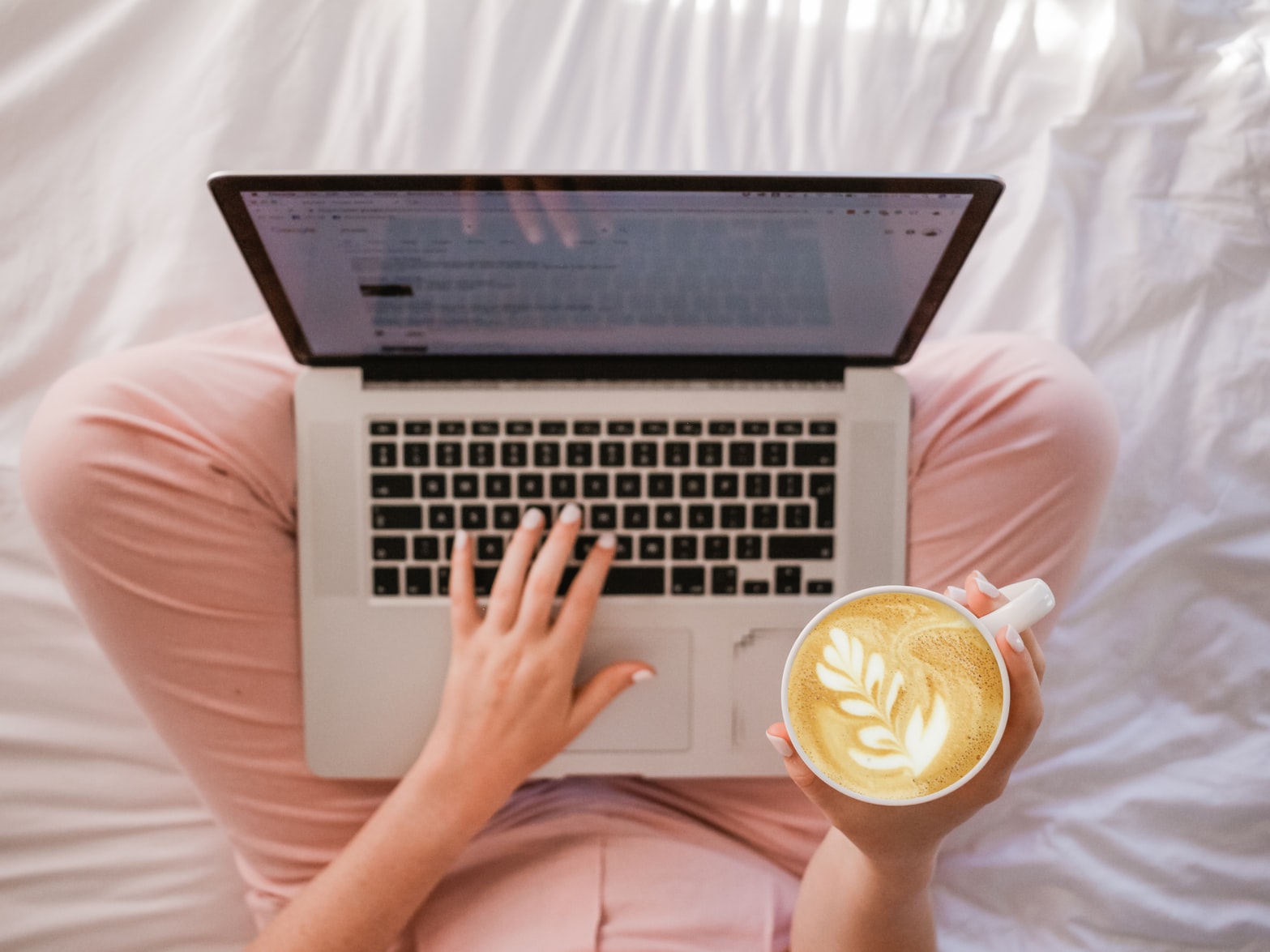 Supporting our local businesses comes easy when they're all stepping up with creative ways to serve the community during this unprecedented time.
Check out some amazing take-out and delivery dining options as well as fun at-home workouts that will keep you on track.
FITNESS
Stay fit in the neighborhood! Our local faves are getting creative to help keep you motivated and healthy at home. We can't wait to give them all a try. #LoveWhereILive
The Resort at Playa Vista: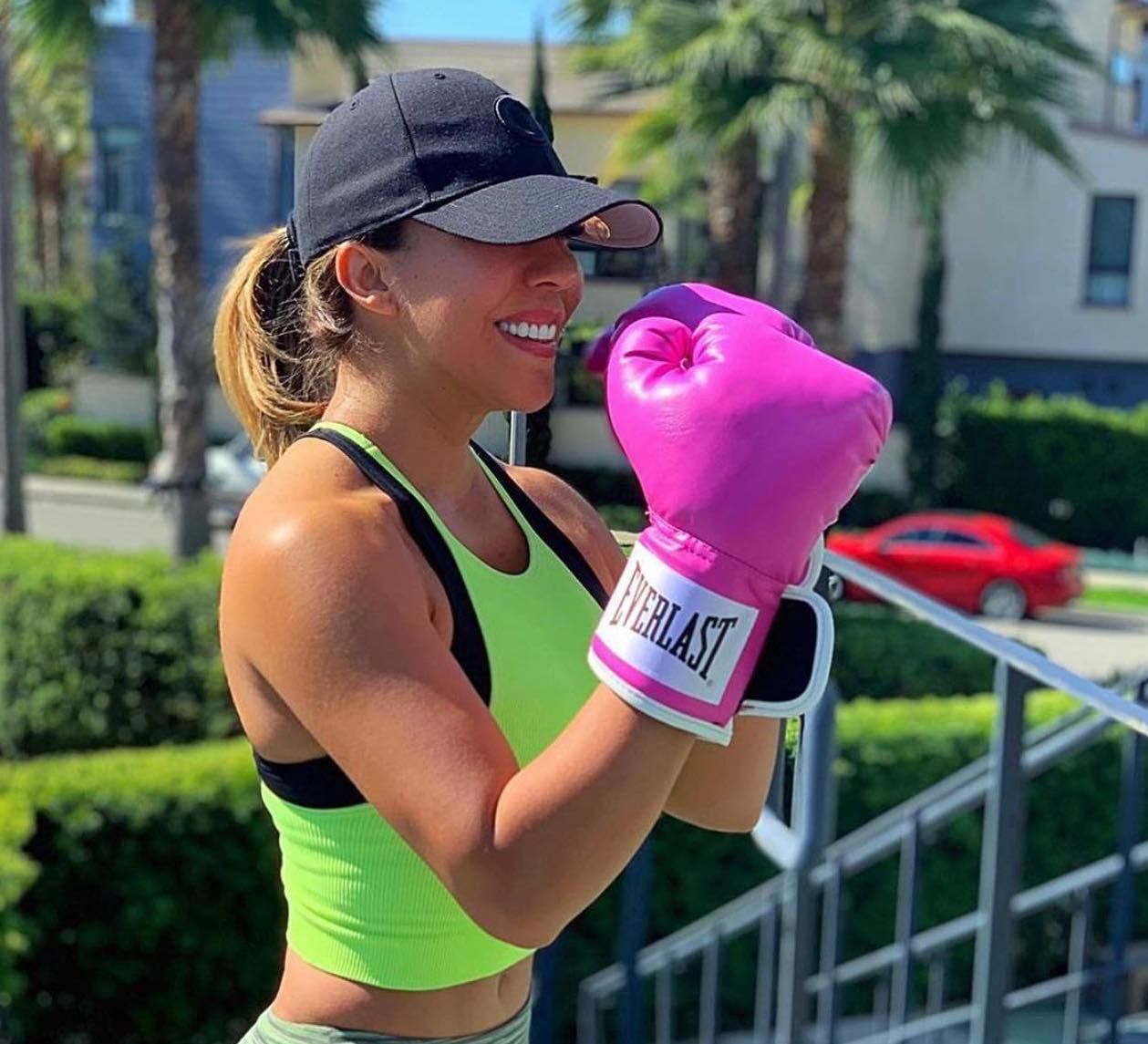 Use the Mywellness app to access on-demand class schedules and track your health/fitness goals. https://www.facebook.com/PVResort/
The Studio (MDR)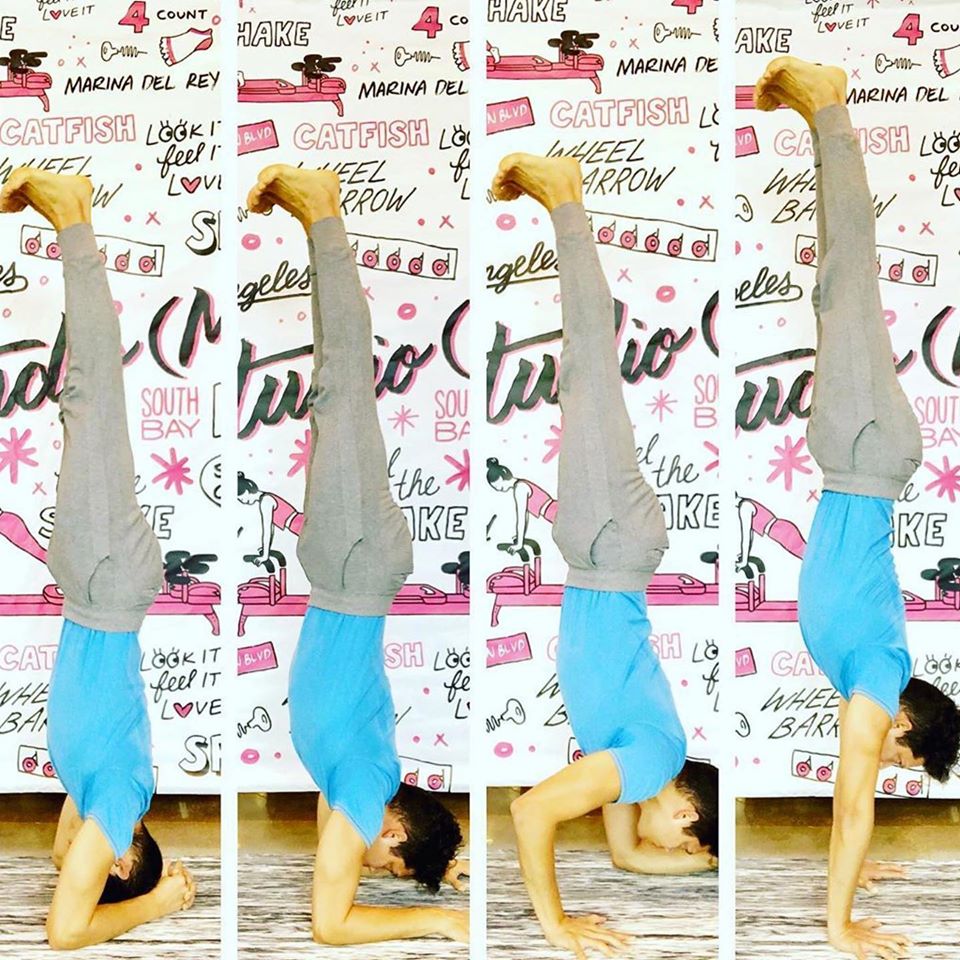 Offering live daily classes on Zoom that will keep you motivated and fit. https://www.facebook.com/TheStudioMDR/
YogaWorks Playa Vista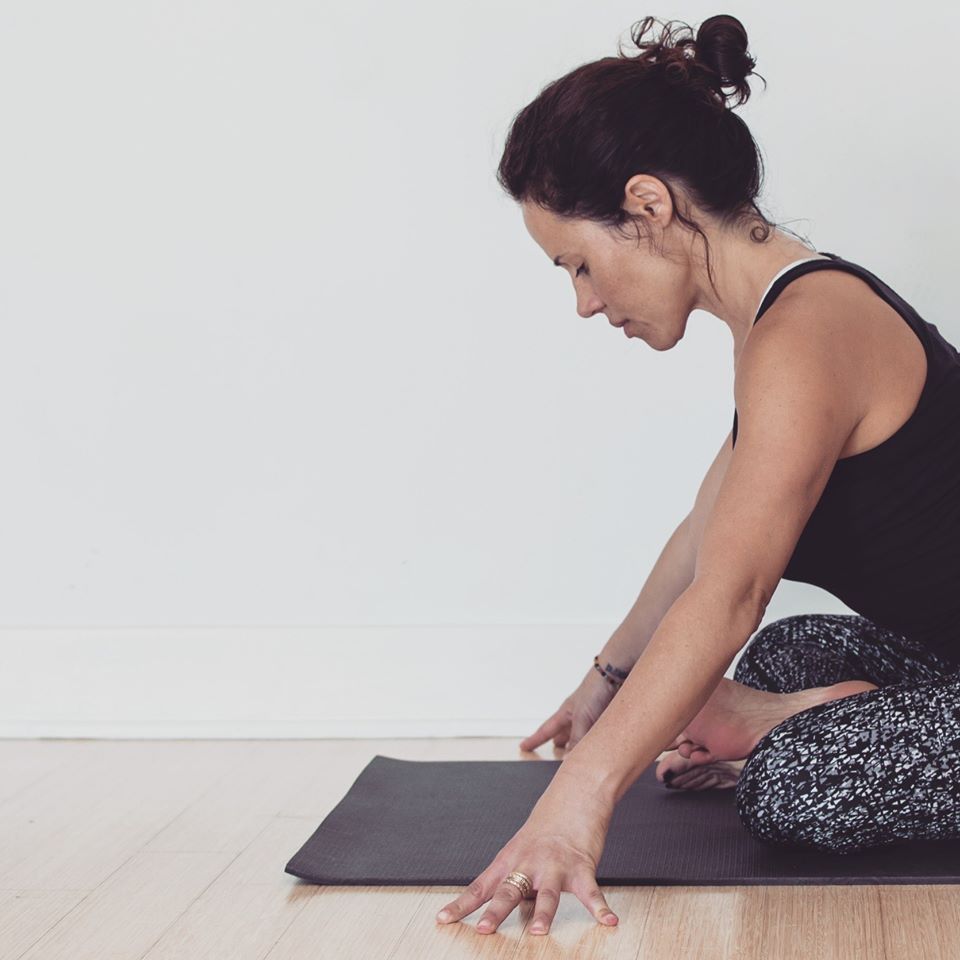 Offering over 100 LIVE classes so there's no reason to miss some "me" time. https://www.facebook.com/YogaWorks
DINING
Ritrovo
Now open for delivery and takeout from 5pm to 9pm every day. Insider tip – the pizza and gnocchi are delicious. It's also "buy one, get one cheese pizza for free" on Tuesdays, and kids eat free, which is pretty nice. Call or order online.
(424) 289-9327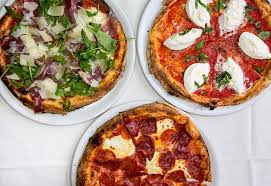 Gulp
Our Concert Park staple is offering daily family meal specials for around $50 with a bottle of wine. Pitchers of margaritas are $20, and kids eat free. Takeout and delivery options are now available.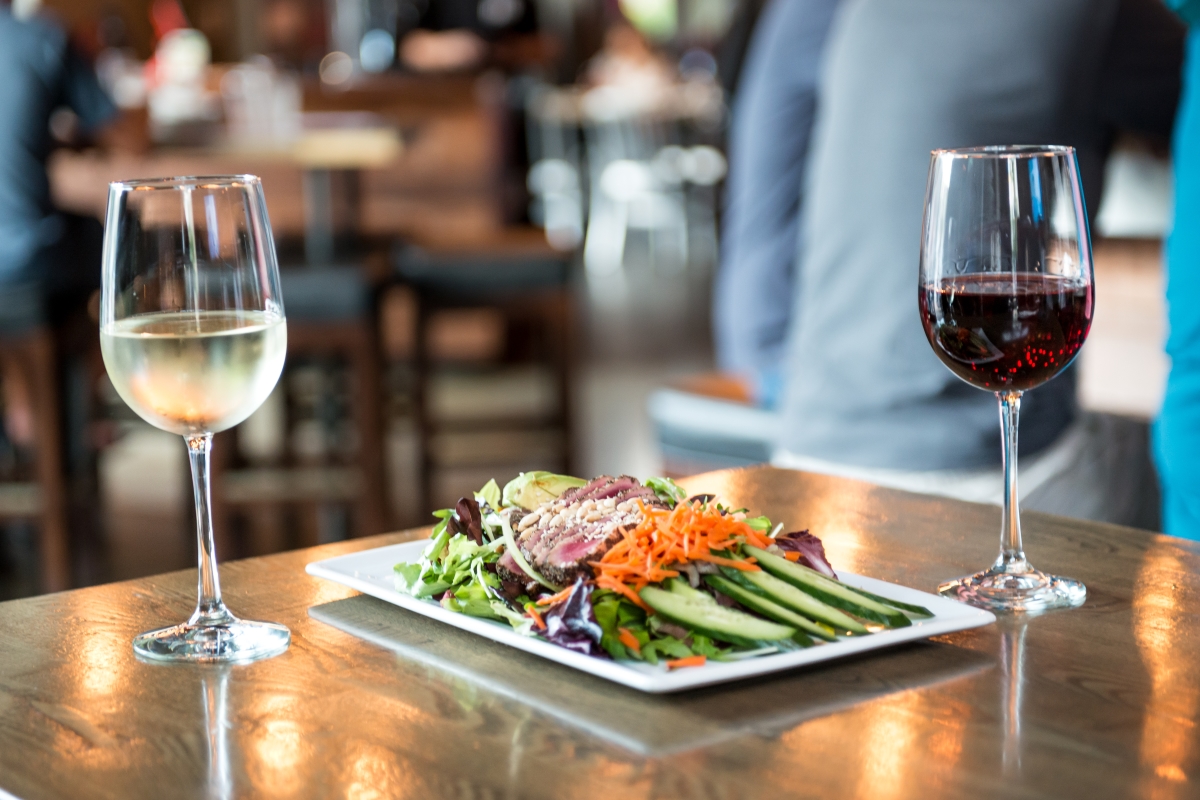 Hopdoddy
Try the "quarantined together meal kit" for $24.99 and you'll have enough to make five burgers just the way you like them. You can also buy a burger for a health care worker. Now that's what we call community spirit. Order online for curbside pickup or have it delivered.

SOL Mexican Cocina (Hey, it's almost Cinco de Mayo!)
With a few quick updates like spacing pick-up stations more than six feet apart and being able to safely swipe your own credit card, SOL Mexican Cocina is ready when you are. All your favorites are on the menu, and you can order their amazing margaritas to go. With the music playing, it almost feels like the good old days! Call or order online.
https://solcocina.com/online-order

Urban Plates
Now offering no-contact curbside pickup, free delivery and takeout, Urban Plates' wholesome healthy food you've been craving is just a click away. With their usual mouthwatering menu plus great family meal options, it's an easy choice. You can also sponsor a meal for our deserving frontline health care workers. For every $12 meal sponsored, Urban Plates will donate a second meal (up to 1,000 meals matched per week). Click to order online.
https://urbanplates.com/curbside-pickup/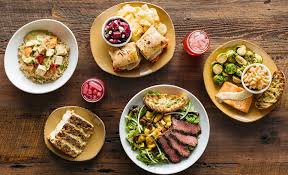 HomeState
YES! Our favorite breakfast tacos are back. But there's more: Every day from 10am to 5pm, HomeState is serving ready-to-eat items, drinks, pantry items, produce, meat and dairy for front door pickup. After running the General Store in Hollywood and Highland Park, they're now able to (once again) serve the Playa Vista community. Visit their website to learn more and place your order.
https://www.toasttab.com/homestate 
Akasha 
Playa Vista resident-owned and in nearby Culver City, Akasha's "at-home" menu features the healthy comfort foods chef and owner Akasha Richmond is known for. And the menu changes every few days, so there's always something new to try. They're doing takeout six days a week, or you can have the food delivered. They also have food to freeze, so you can serve it later in the week for those nights when you just don't want to prepare another meal on your own.
 https://www.akasharestaurant.com/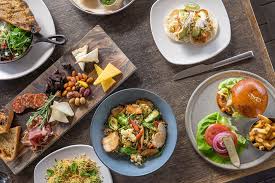 BACARI PDR
Our Playa del Rey neighbor is open as a drive-up Pop-up Market. You can order online or even use Postmates if you'd like delivery. They've gotten creative for both the community and their employees. Order proteins, produce, dairy, dry goods and more. You don't even have to get out of your car.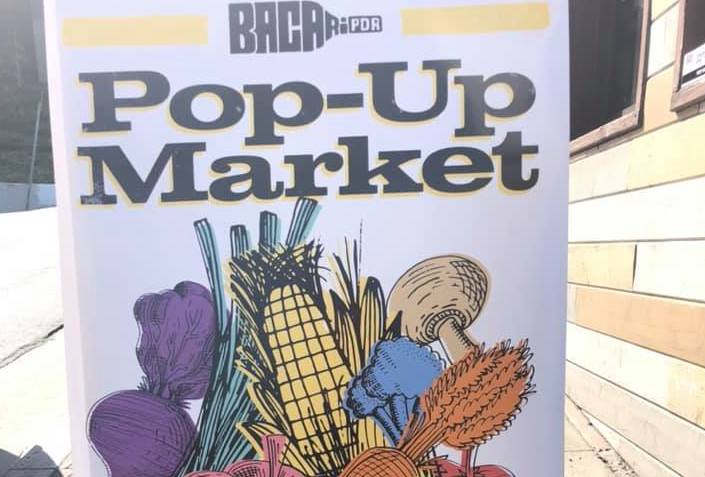 Cafe Milan
The small family-owned local staple is just down the road in Playa del Rey. The breakfast burrito and pancakes are favorites for any time of day. And now you can get your Cafe Milan fix directly to your door.
Check out the menu: https://www.allmenus.com/ca/playa-del-rey/373064-cafe-milan/menu/
Call to order: (310) 306-0059 (and say hi to Mia, the owner)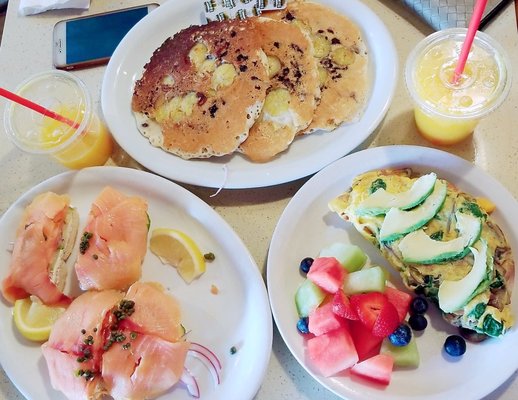 Sinners and Saints Desserts
Everyone needs a good bakery right about now. And lucky for us, Sinners and Saints is just down the road and offers delivery. They've got something for everyone, including an impressive gluten-free lineup. We may be partial to the smack pie and bourbon croissant bread pudding, but this is no time to be picky.
Call or click to order:
(310) 970-2332
http://www.sinnersandsaintsdesserts.com/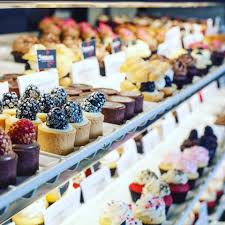 Metro Cafe
Sustainable and locally sourced food with friendly service. Open daily for breakfast, lunch and dinner. You might want to opt for all three once you see the menu, but the avocado toast is a must!
Take a look, then order online: http://metrocafela.com/menu/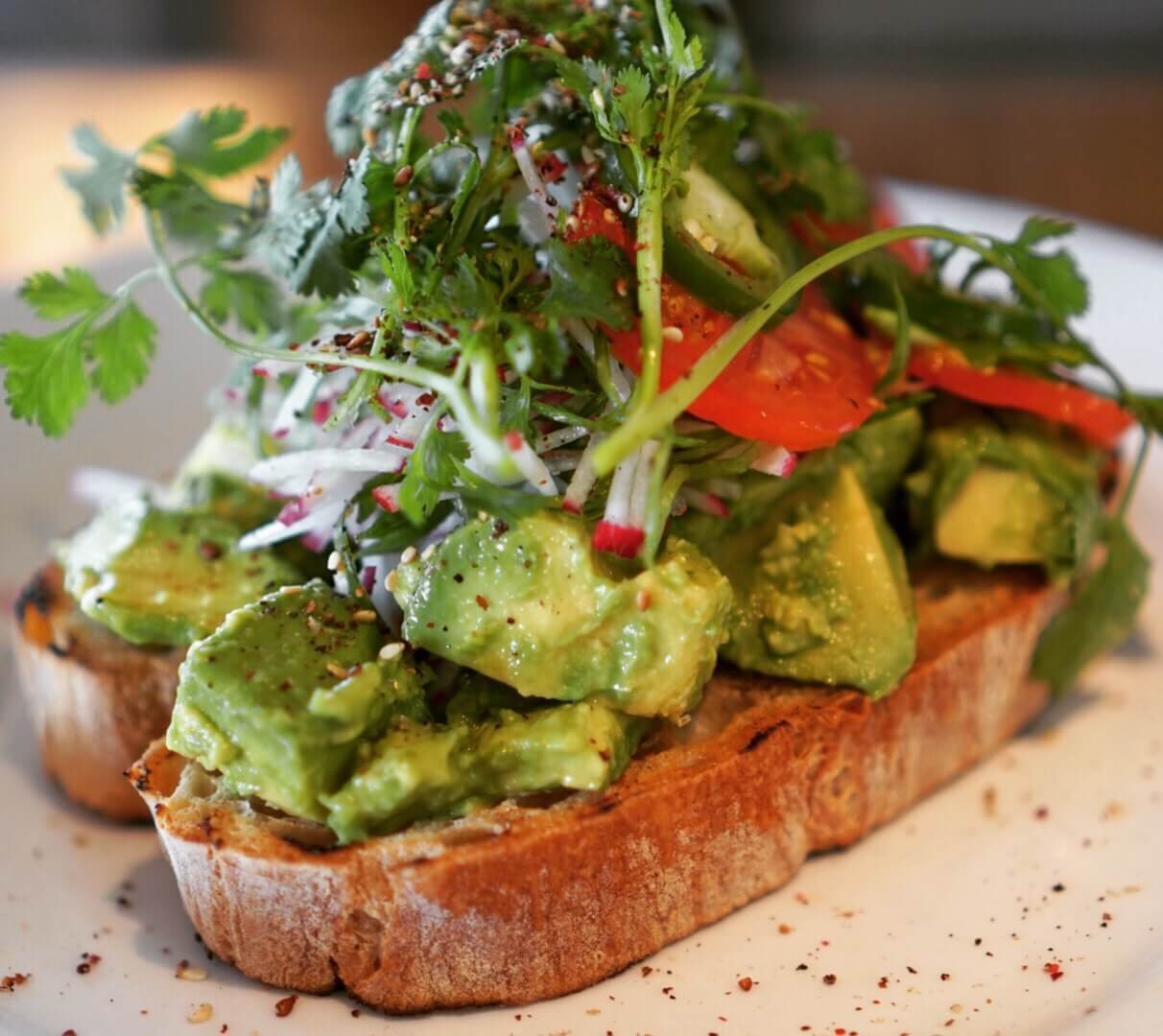 Playa Vista Farmers' Market
Cooking at home? The Playa Vista Farmers' Market is back with all of the fresh goodness you've come to expect.
http://www.farmermark.com/playavista
Share, tag #lovewhereilive and enjoy to help keep our local businesses going.