September 29, 2015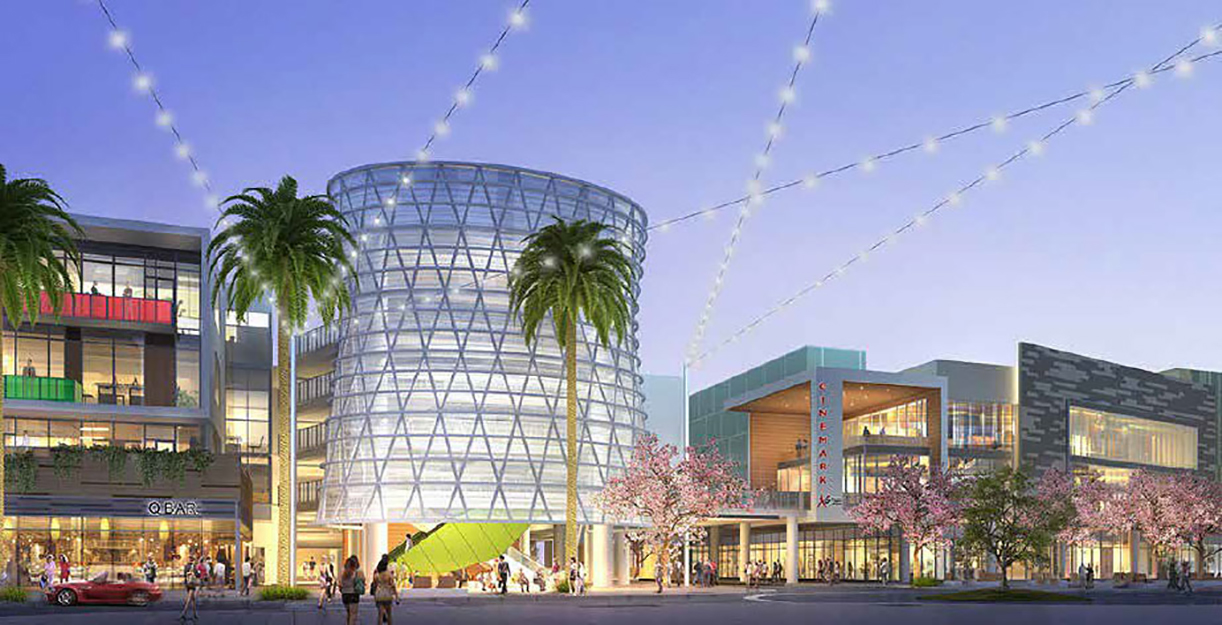 The renderings and floorplans for Marlowe by Brookfield Residential will be available next Tuesday, October 6th. Check them out and save the date for the Priority Registration on Tuesday, October 20th.
The three-story home designs offer everything from lounge-worthy lofts that call your name to sunset-friendly covered decks and kitchens that become your own culinary paradise. And large open windows in every direction will make light-filled days just as scenic as memorable nights.
Join our Interest List for news and updates and to be included in upcoming special events. Check back often and be sure to LIKE us on Facebook to be kept in the loop.