December 5, 2016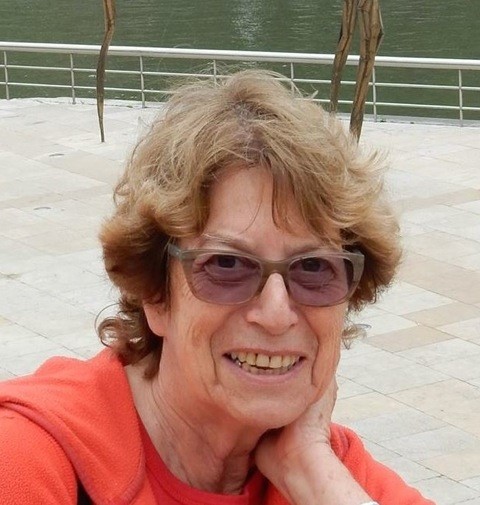 Former Councilmember Ruth Galanter served on the Los Angeles City Council from 1987 to 2003 for the area including Playa Vista. With a background as an urban planner and a passion for the environment, she was strongly opposed to the original plans for Playa Vista and played a major role in shaping the development of the community that we enjoy today. Recently, Ruth reached out to us about engaging Playa Vista residents in the discussion of the restoration of the adjacent Ballona Wetlands. Here is her message:
The Playa Vista of today is a thriving community. That it exists at all is a triumph of determination, negotiation and compromise over seemingly endless political controversy and litigation.
Until he died in 1976, the legendary Howard Hughes owned all of the Playa Vista property plus what is today owned by the State of California. After Hughes died, his heirs through the Summa Corporation planned a massive development extending from Playa del Rey to Centinela – very different from the Playa Vista that exists today. Most of the land would be devoted to high-rise office buildings and hotels, with a major shopping mall at Lincoln and Jefferson Boulevards. To relieve traffic congestion on Lincoln, Summa planned a new road connecting Falmouth (above the Gas Company property) to Admiralty in Marina del Rey, which would have divided the wetlands. Where the freshwater marsh is today, Summa planned high-rise housing and a neighborhood shopping area. Summa's plan had the support of then-Mayor Tom Bradley, then-Council President Pat Russell and (twice) the Coastal Commission.
By 1987, Friends of Ballona Wetlands had sued to prevent development in the designated wetland portions of Playa Vista. Playa Vista's future also played a major role in my upset election victory over Council President Russell. There followed Summa's sale of the land, negotiations between my office and the new owners and a revised plan that, among other changes, significantly increased the amount of housing, removed development from the designated wetlands, eliminated high-rise office buildings and hotels and included an elementary school. I retired from office in 2003, exhausted but proud. Since then, there have been new landowners, new councilmembers and more lawsuits but, at last, a dynamic community.
But of course it's not over yet. You see new construction every day. However, what you don't see yet is the complete protection of our precious wetlands. The State is developing a plan to restore the remaining wetland areas – expect controversy and lawsuits to follow.
I hope Playa Vista residents will join me in supporting a plan that protects the environment and respects the needs of nearby communities. You can get more information on what's ahead at www.wetlandsrestoration.org, a collaborative effort between Friends of Ballona Wetlands, Heal the Bay, Surfrider Foundation and Los Angeles Waterkeeper.
Join our Interest List for news and updates and to be included in upcoming special events. Check back often and be sure to Like us on Facebook to be kept in the loop.