November 28, 2016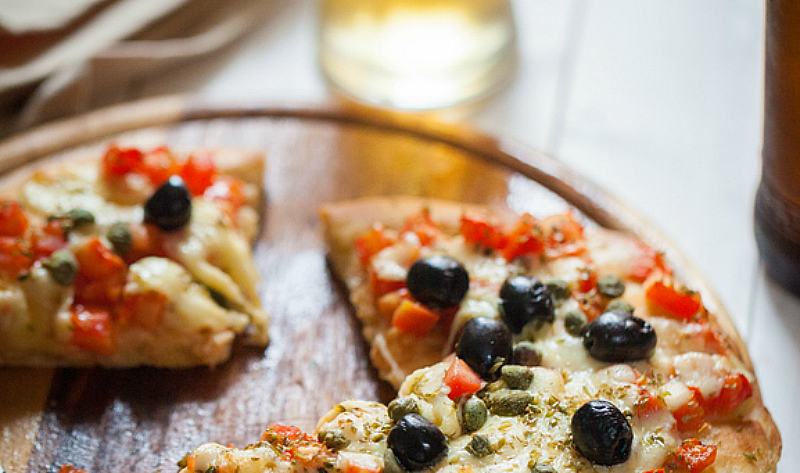 800 Degrees is here and Hal's is on its way. We're more than a little bit excited. Plus, check out Music Mondays and see what the buzz is about.
800 Degrees is the hottest new pizza place around. You can customize your pizza with locally sourced mozzarella and premium ingredients. The pizzas are fired fast and hot so that they're ready to serve before you even leave the counter.
Hal's has been a Venice mainstay for decades and we're thrilled to welcome the new expansion that's coming soon to Runway. Stay tuned for updates.
Music Mondays at Runway continue with holiday themes in December. Be sure to stop by from 5pm to 7pm to get your groove on.
December 5th: Christmas Classics – Venice Symphony Orchestra
December 12th: Live Indie Bands presented by Broken Company
December 19th: Feliz Navidad – Salsa Night
December 26th: Swing Dance Party
Join our Interest List for news and updates and to be included in upcoming special events. Check back often and be sure to Like us on Facebook to be kept in the loop.