July 28, 2017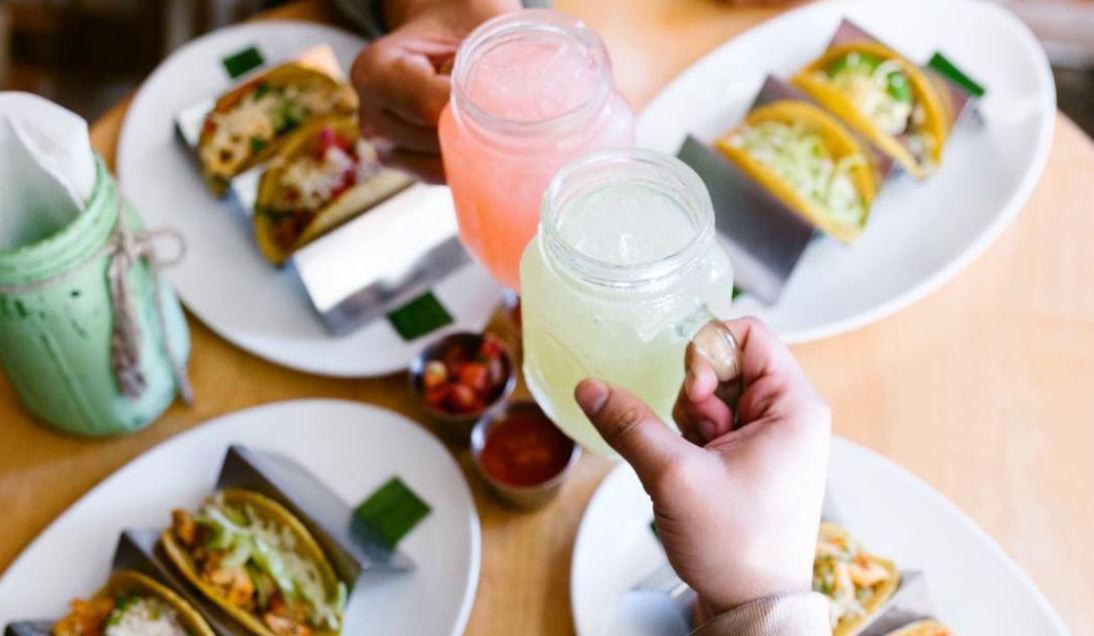 We're happy to welcome two new neighbors to The Campus, Blue Bottle Coffee and Tocaya Organica.
Coffee lovers know that Blue Bottle Coffee offers some of the best drinks around. Founded on a devotion to freshness and uncompromising quality, Blue Bottle Coffee only serves up in-house roasted coffees at the peak of flavor.
The fast-casual dining at Tocaya Organica is a modern take on Mexican cuisine, and it's all about locally sourced, organic and sustainable food with a difference you can taste. And options for vegan, vegetarian and gluten-free diets make this a place where everyone can come together.
Whether it's a weekday or the weekend, treat yourself like you deserve with a visit to these great spots at The Campus.
Join our Interest List for news and updates and to be included in upcoming special events. Check back often and be sure to Like us on Facebook to be kept in the loop.