New Tastes for the Season
December 30, 2014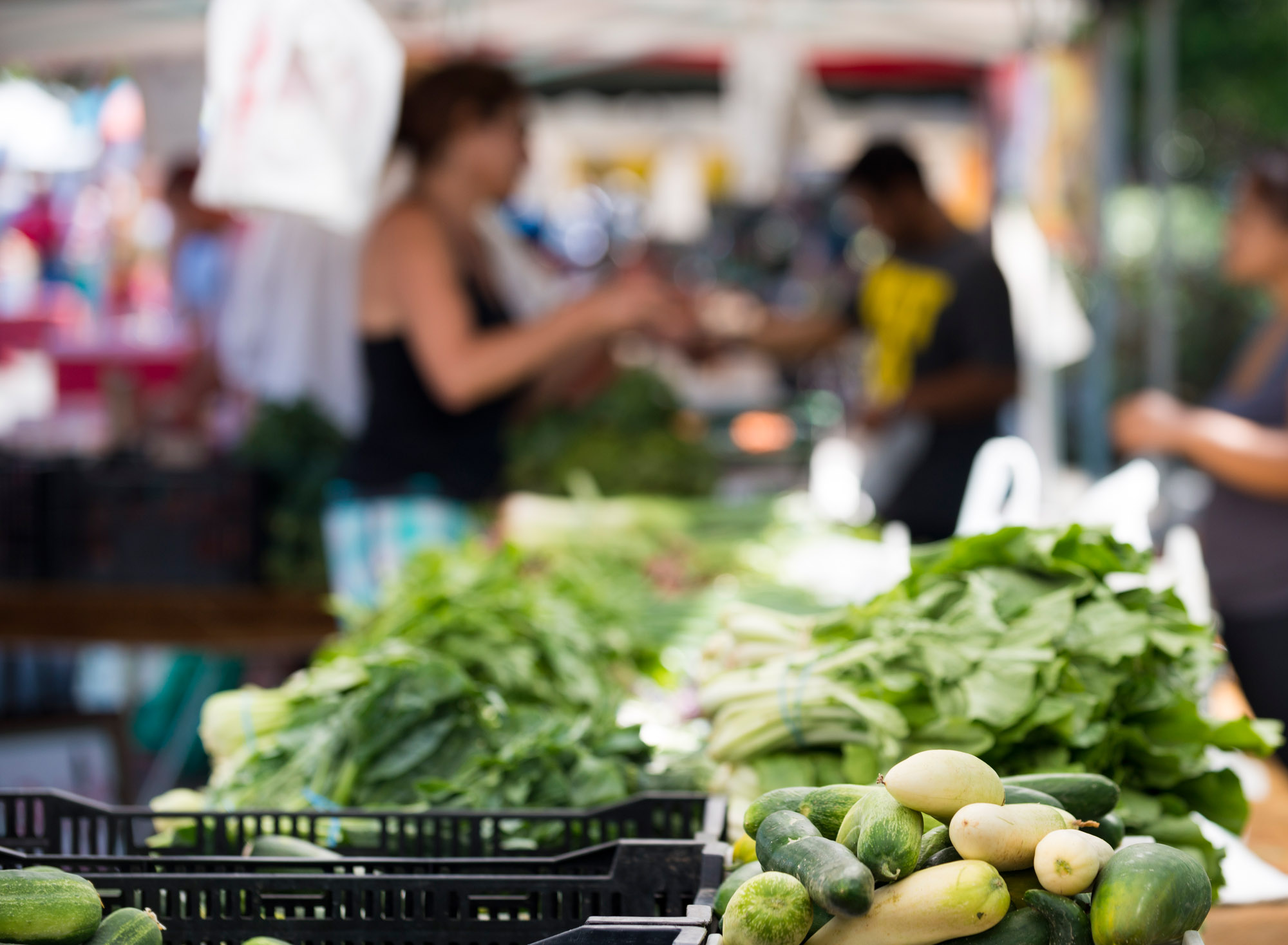 The beginning of a new year calls for making New Year's resolutions, so why not embrace one that can be easy to stick to? This year, you and your family can try new weekly recipes using the freshest locally grown fruits and vegetables sold at the Playa Vista Farmers' Market. Every Saturday from 9am to 2pm, you can chat it up with all the farmers and peruse the best in-season harvest. Don't forget to check out artisanal treats and homemade goods, too.
For more information, please visit the market's Facebook page or email at playavistaFM@gmail.com.
Join our Interest List for news, updates and to be included in upcoming special events. Check back often and be sure to LIKE us on Facebook to be kept in the loop.