July 31, 2014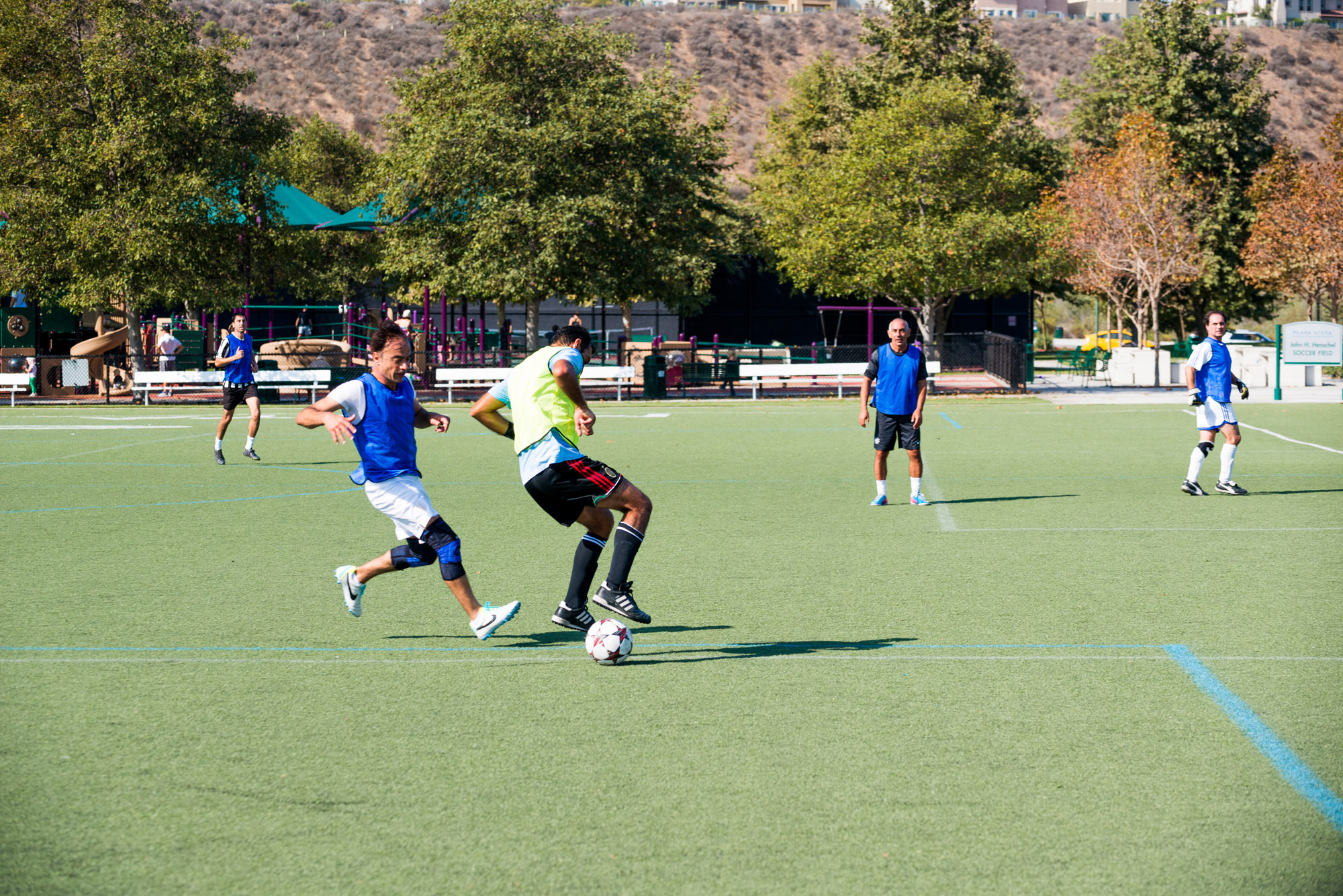 Did you know that Playa Vista already has 19 parks, each with its own personality? There are likely more parks per acre at Playa Vista than most So Cal cities! AND there's another 12 acres of parks coming our way.
Here's a quick rundown on some of our parks:
Crescent Park: Whether you're up for a game of touch football, a picnic or reading a book, this tree-lined gathering space offers a lush garden setting and fountains, as well as a path for walking, jogging and rollerblading enthusiasts.
Concert Park: A neighborhood favorite that's the perfect place for a little bit of everything – outdoor concerts and movies in the park, enjoying a coffee or bit to eat under the shade trees, food trucks, yoga and Zumba classes, play dates, a leisurely stroll and much more.
The Sports Park: This state-of-the-art seven-acre sports park features a baseball field, soccer field, two basketball half-courts, two tennis courts and tot lot. From soccer games and boot camps to birthday parties and play dates, this park is loved.
Campus Central Park: With an iconic Bandshell for outdoor concerts and movies, a playground, sand volleyball court, basketball court, ponds, berm gardens and tons of cool tables and chairs for seating, this park keeps The Campus and community entertained and active.
Click around on our Interactive Map to learn more about our other parks. Which one's your favorite?
Join our Interest List for news, updates and to be included in upcoming special events. Check back often and be sure to LIKE us on Facebook to be kept in the loop.