Playa Vista Area – Local News + Updates
October 26, 2017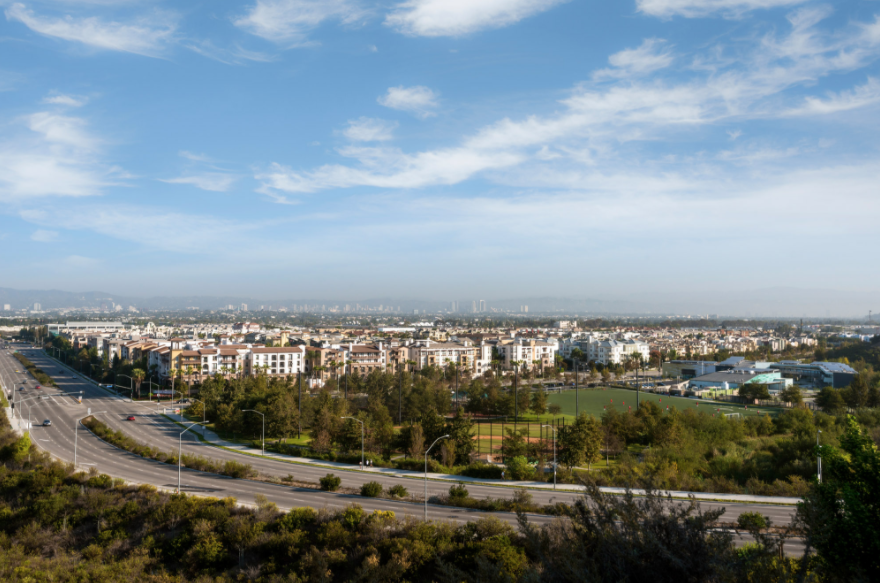 We're always looking to keep the Playa Vista community informed with news and updates from the local area. Below you'll find information regarding the upcoming Playa del Rey lane restorations and the SoCalGas Open House.
Lane Restorations
Mayor Eric Garcetti and local City Councilmember Mike Bonin announced their plan to "restore traffic lanes on several roads in Playa del Rey and deliver a series of new safety features to help protect the lives of motorists, pedestrians and cyclists."
They have requested the Los Angeles Department of Transportation (LADOT) begin immediate restoration of previously removed lanes on Culver Boulevard, Jefferson Boulevard and Pershing Drive. These new lanes will also include new safety measures such as "flashing crosswalks, adjusted traffic signals and pedestrian signals that prioritize safety for people traveling on foot." For more information, click here.
SoCalGas Open House (POSTPONED, NO EVENT NOVEMBER 4)

SoCalGas Playa Del Rey Natural Gas Storage Facility (PDR) open house meeting originally scheduled for Saturday, November 4th has been postponed. Make sure to check back for more details and updates.
Open house attendees will get the chance to speak with storage operation professionals, tour the facility and learn about the various safety enhancements taking place here. More details to come.