Playa Vista Beauty Spots to Check Out
June 19, 2017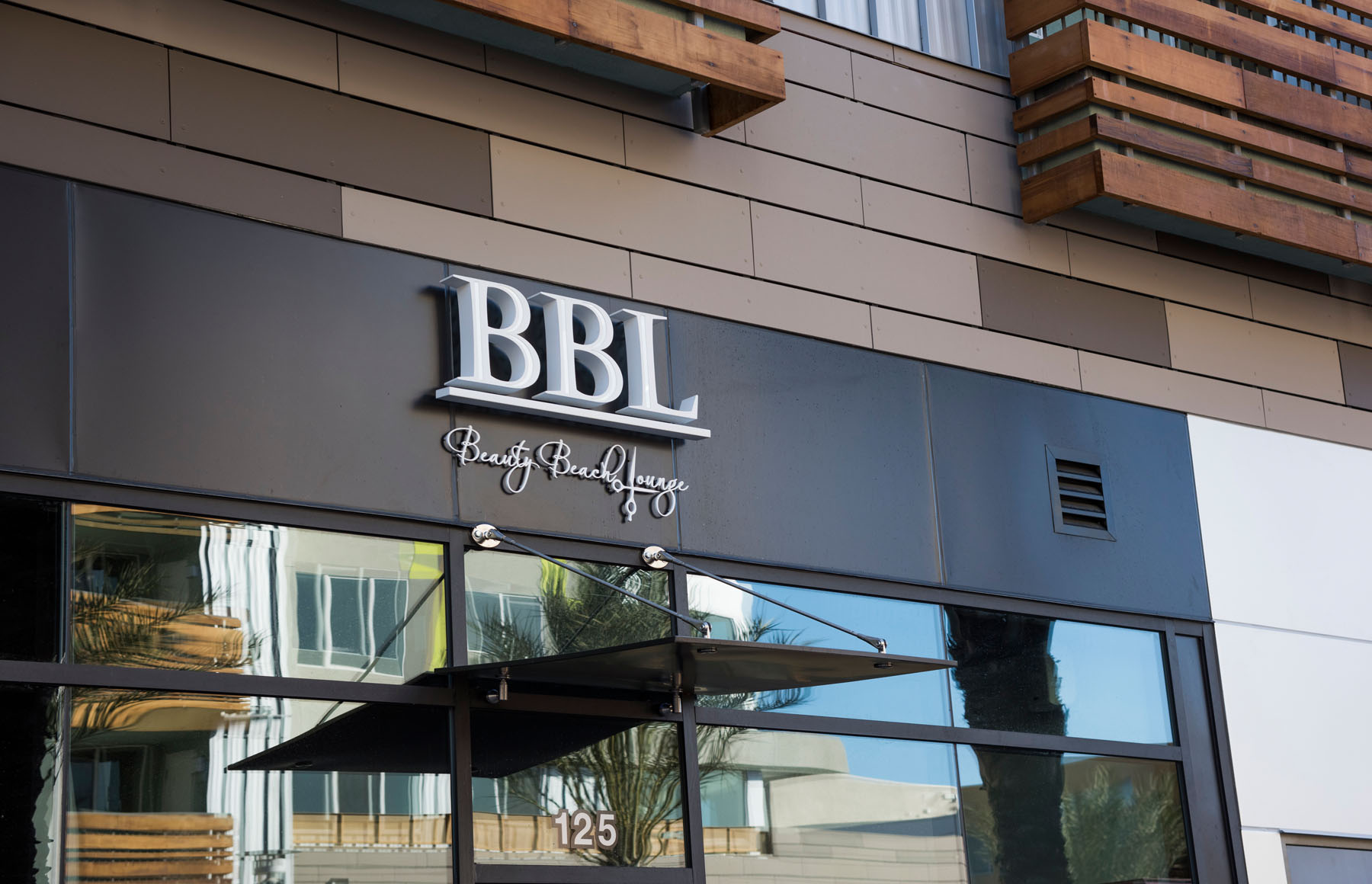 Whether you need a quick cut, a new 'do or fun summer nails, Playa Vista has a beauty spot ready to help you get a fresh new feel for summer.
Beach Beauty Lounge – This upscale salon is upbeat, uber-trendy and super-welcoming all at the same time. With experienced stylists, delicious pastries and mimosas at every station, getting your hair done is a refreshing experience.
Beaut  – Comfy armchairs and racks of polish in every color imaginable, Beaut is an exciting new addition to The Shops at Concert Park. From manicures and pedicures to waxing and massage, this just might be the most lounge-worthy nail salon you've ever seen.
Varnish Lab – Varnish Lab is a sleek new studio offering an array of beauty and nail services. A colorful addition to Runway, they are currently undergoing their own mini-beautification and reopened on June 25th, just in time for the summer. 
18|8 Fine Men's Salon – Looking good is universal and the stylists at 18|8 know how important a man's grooming habits can be. A sophisticated salon with a barbershop feel, come by for a fresh cut, sip a cool drink and know you'll leave looking your best.
With so many places to give yourself a little TLC, pamper yourself this summer and enjoy all that Playa Vista has to offer!
Join our Interest List for news and updates and to be included in upcoming special events. Check back often and be sure to Like us on Facebook to be kept in the loop.