Playa Vista Farmers' Market
December 10, 2015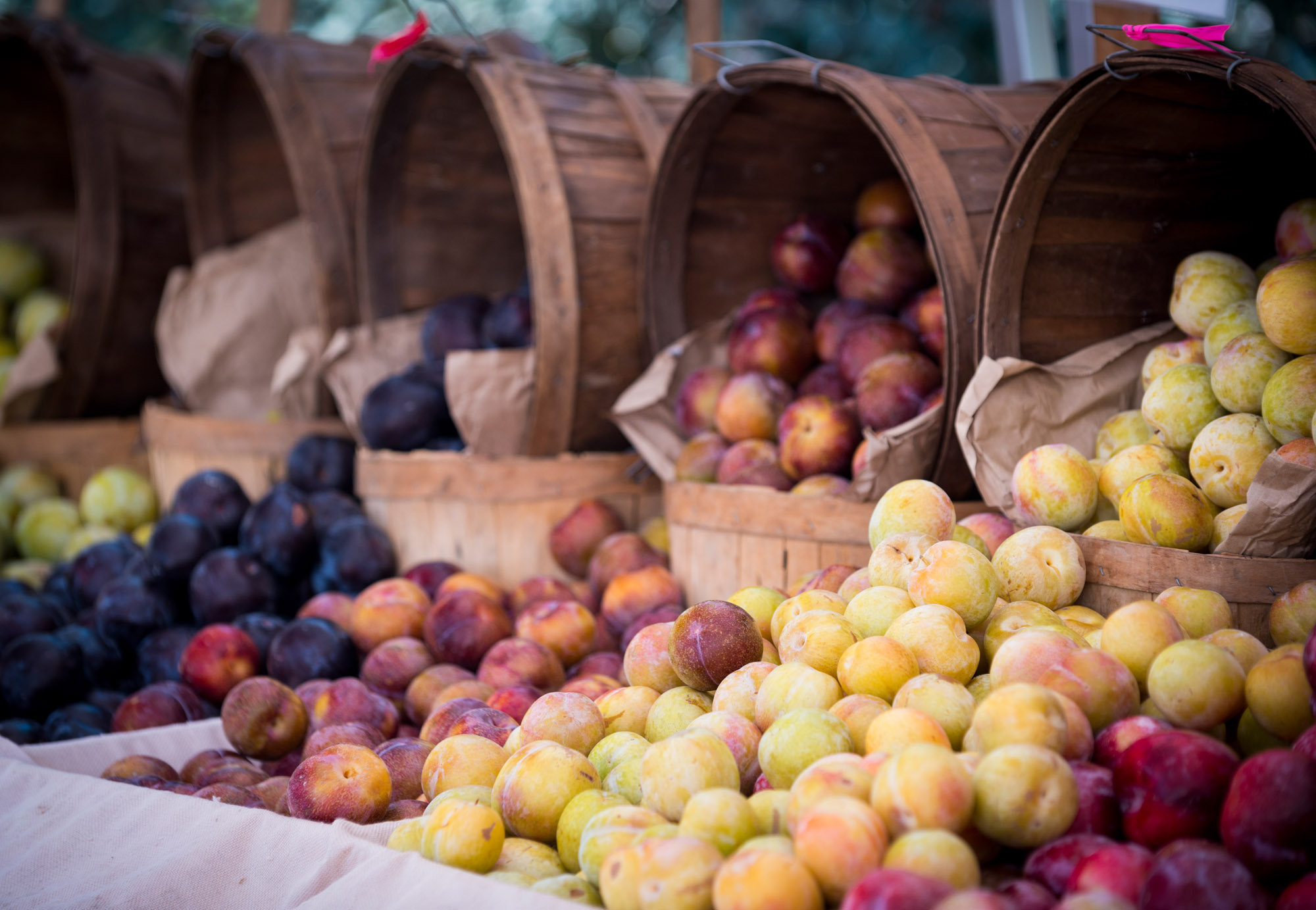 There's nothing like starting your weekend by strolling through our weekly Farmers' Market and sampling the veggies and artisan treats from local businesses every Saturday 9AM – 2PM. Please note the newest location at Runway Playa Vista on Town Center Drive.
For more information, please visit its Facebook page or email at playavistaFM@gmail.com.
Join our Interest List for news and updates and to be included in upcoming special events. Check back often and be sure to LIKE us on Facebook to be kept in the loop.