Playa Vista Farmers' Market @ Night
July 30, 2013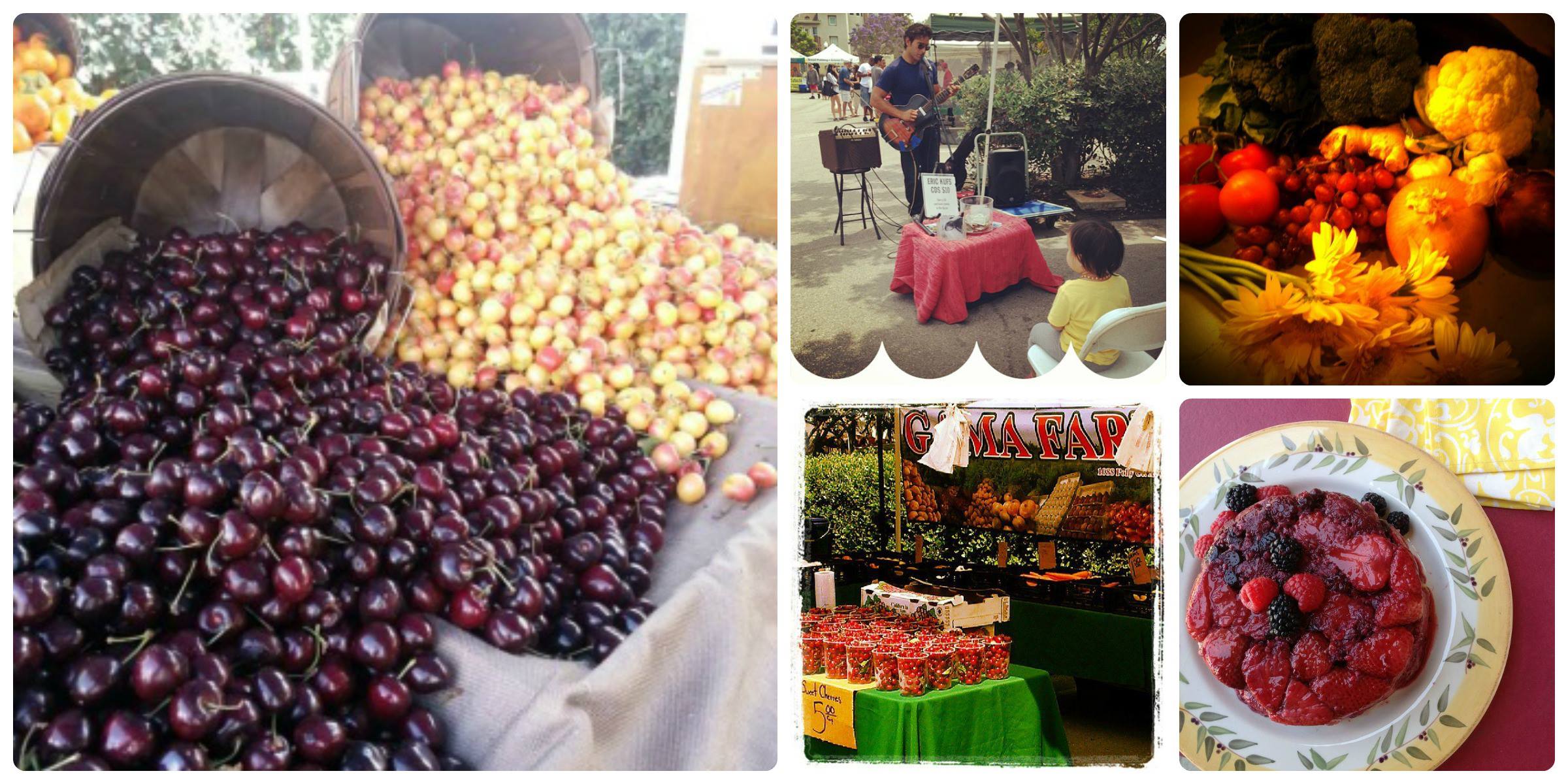 Summer evening fun is in full swing at the night market on Wednesdays.  Lots of great food options, including wood oven pizza, roasted corn & yams, along with farm fresh ice cream and hot kettle corn! We've also added gourmet soups served hot and sourced with ingredients from our very own farmers.
Summer Wednesdays 4 – 8pm
Also Saturdays 9 – 2pm All Year
Upcoming Events:
A special night time "Kids' in the Kitchen" will be held Wed., August 28th at 6:30 pm with Playa Vista resident, Chef Matt Alexander.  In connection with the demo, we'll also launch our first Farmers' Market Kids' Tour just before the cooking demo – this will give kids an opportunity to select the very delectable delights to be used in the demo.  See you at the market!
For more information, please visit the Market Facebook page or email at playavistaFM@gmail.com.