Playa Vista's Rise as a Tech Hub
February 10, 2016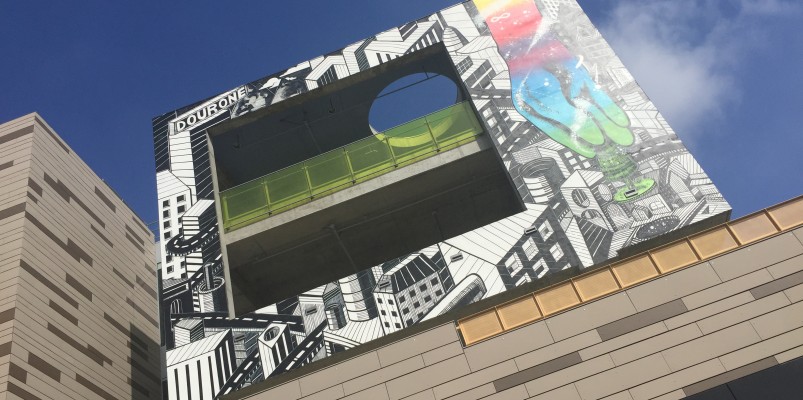 By Andrew Khouri
A mixed-use project envisioned as Playa Vista's downtown has been sold to a Dallas investment firm for a reported $475 million, cementing the master-planned community's rise as a residential neighborhood and technology hub.
The steep price for Runway Playa Vista — a retail, residential and office development that cost about $300 million to develop — shows what can happen when tech giants like Facebook, YouTube and Microsoft come to town.
Investors are banking on those companies luring highly educated and highly paid workers to the burgeoning community as it nears completion.
"The tenant roster is kind of a who's who of big technology and entertainment companies," said Pete Cassiano, a managing director with buyer Invesco Real Estate, which bought the project from Lincoln Property Co. and two partners. He added that the Runway "is going to be a kind of a hub for the whole area going forward."
Get the full article here.