Playa Vista Area – Local News + Updates
March 23, 2018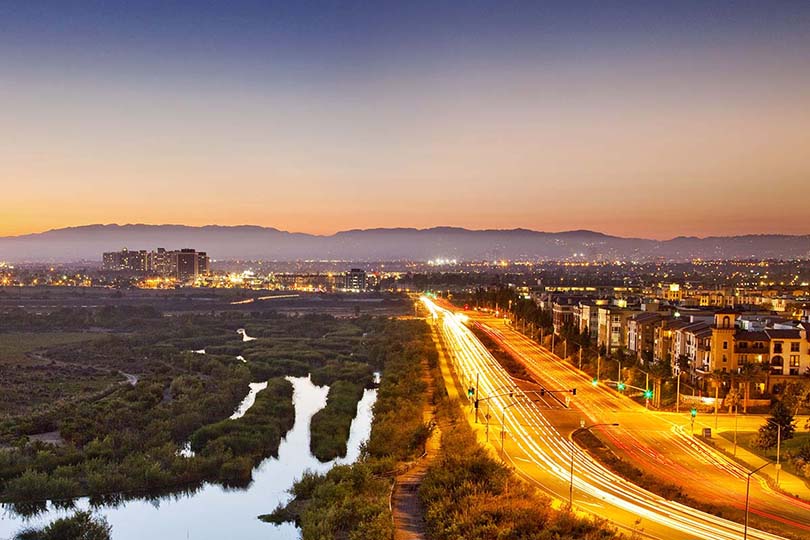 We're always looking to keep the Playa Vista community informed with news and updates from the local area. Below you'll find information regarding the CalTrans SR-1/Lincoln Blvd. project.
Ten years after the initial proposal to widen the Lincoln Blvd. bridge over the Ballona Wetlands was denied, CalTrans has put forth new plans to reconstruct portions of the roadway between Jefferson Blvd. and Fiji Way. The new project will address existing concerns regarding street congestion and safety for cyclists and pedestrians in the following three ways:
Widen Lincoln Blvd. between Jefferson Blvd. and Fiji Way
Replace and widen existing Culver Bridge over Lincoln Blvd.
Reconstruct existing Culver Blvd./Lincoln Blvd. interchange
The widening of both bridges will include new vehicle lanes, bike lanes and sidewalks. In addition, the project will allow both streets to accommodate future light rail or Bus Rapid Transit.
These plans will require local community support. Playa Vista residents are highly encouraged to attend the upcoming public scoping meeting, participate in the process and submit a letter in favor of CalTrans' proposed project. For details on the scope of this initiative, please click HERE. See below for meeting information.
Public Scoping Meeting:
When: Wednesday, March 28th from 6pm to 8pm
Where: Westchester Community Center
7166 W. Manchester Ave.
Los Angeles, CA 90045
> Directions
Join our Interest List for news, updates and to be included in upcoming special events. Check back often and be sure to Like us on Facebook to be kept in the loop.