Prevent Crime with Predictive Policing
March 31, 2014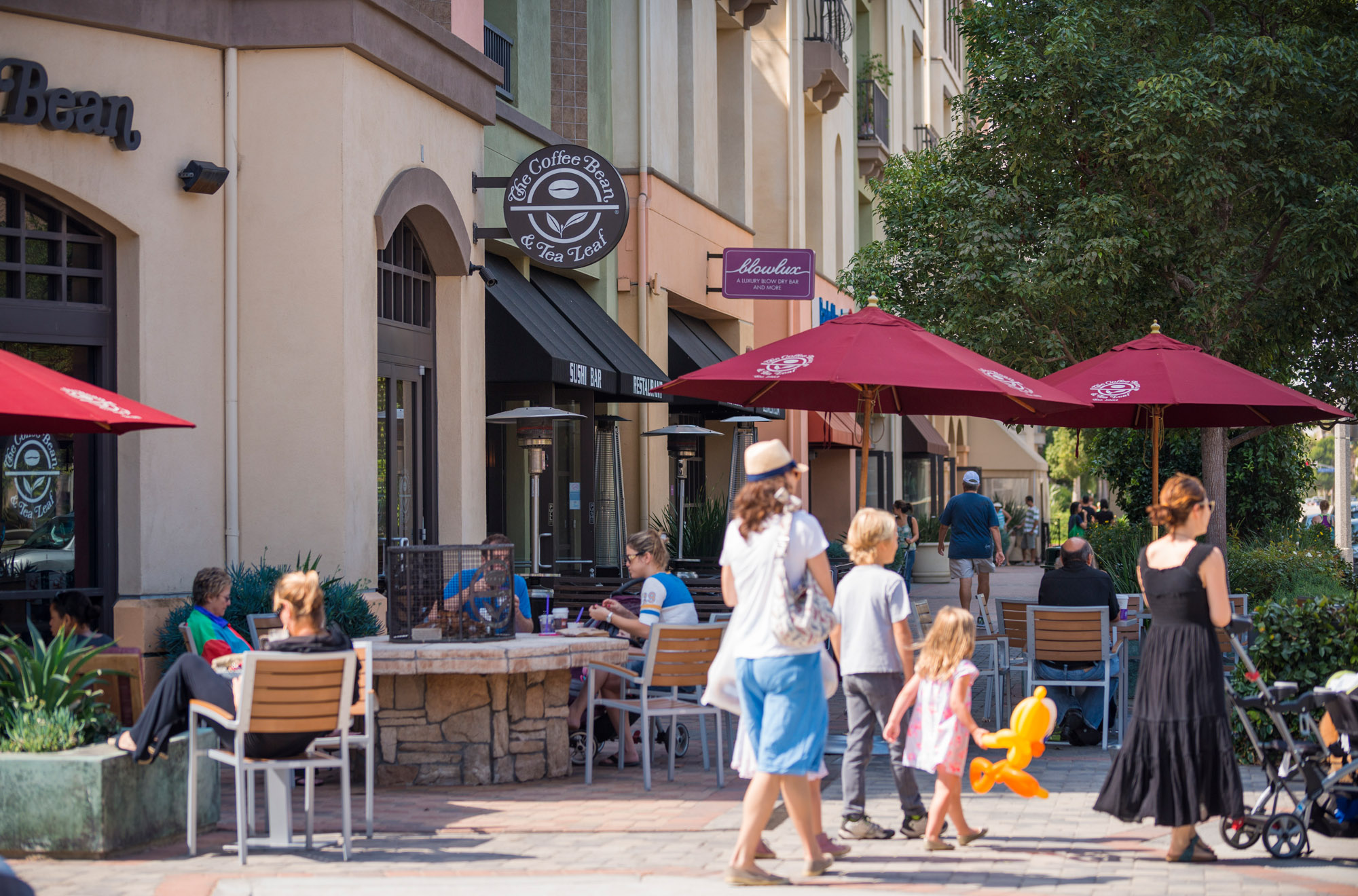 Using a mathematical logarithm and past crime reports, the LAPD Pacific Division is incorporating a method of crime deterrence called Predictive Policing, which has proven effective in other parts of Los Angeles. This experimental technology will provide officers with a new map each day and officers will patrol the areas indicated on the map in addition to responding to service calls. The goal of Predictive Policing is not to boost the number of arrests in an area; it is to prevent crime in the first place.
You can help! Your presence alone can assist in deterring would-be criminals from committing crime in our community, whether it's catching up with a friend or walking your dog.
Predictive Policing is one more tool that the LAPD Pacific Division is using to help combat crime in the larger community.
LAPD Pacific Division's social media accounts:
Facebook: https://www.facebook.com/lapdpacificdivision
Twitter: @LAPDPacific
YouTube: https://www.youtube.com/user/LAPDPACIFICDIVISION
Join our Interest List for news, updates and to be included in upcoming special events. Check back often and be sure to LIKE us on Facebook to be kept in the loop.