Putting Sustainability First
April 27, 2017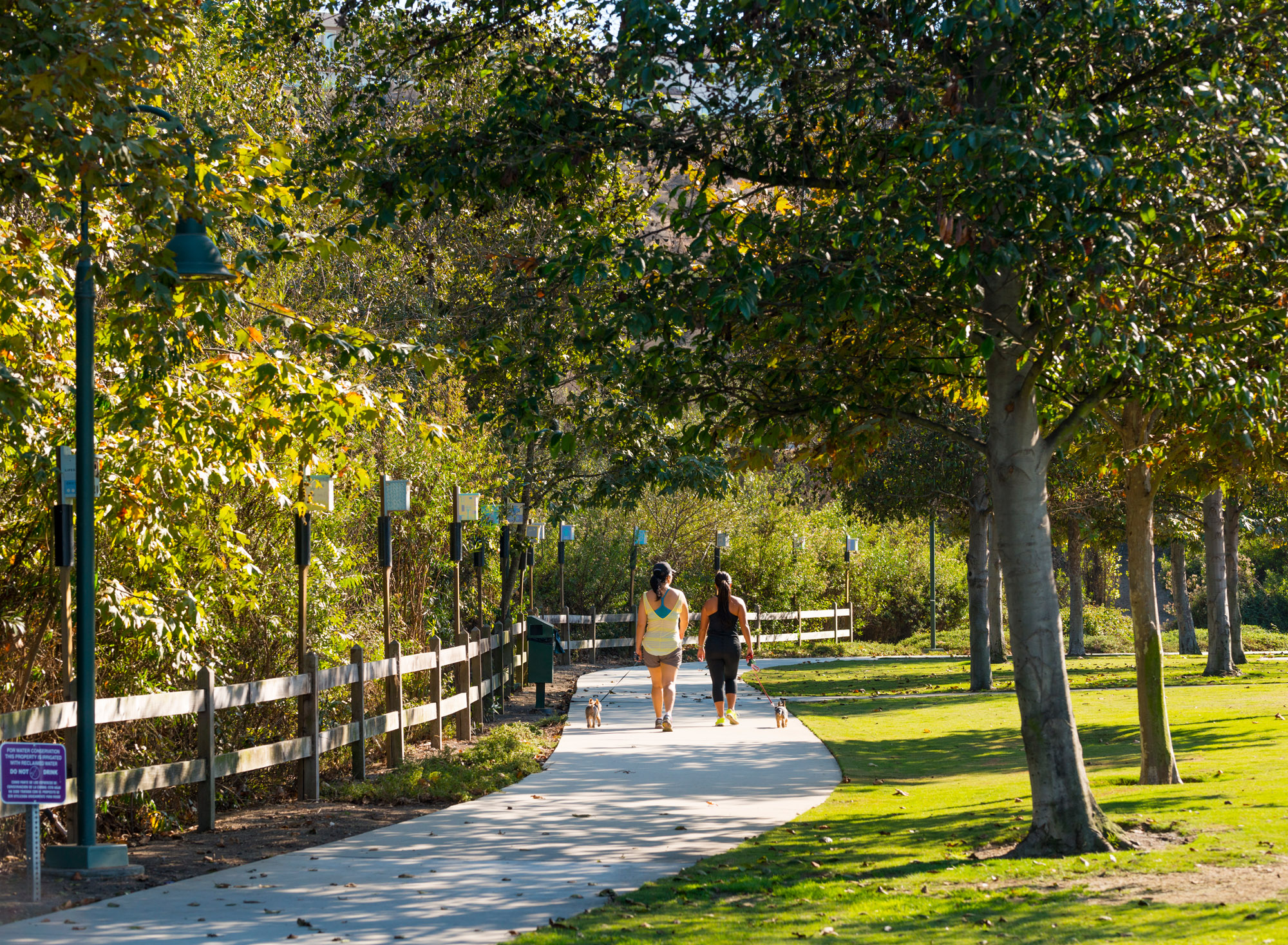 At Playa Vista, every day is Earth Day. From reclaimed water to forward-thinking community design, we set and maintain sustainability standards. Seventy percent of Playa Vista's original design and land area is designated as parks and open space, and the community features modern sustainable development throughout, leading to its recognition by the Los Angeles Times as "LA's Urban Model."
With walkability in mind, everything – from The Resort and Runway to the 29 community parks and Playa Vista Elementary School – is just a short distance from each home. Seeing how far Playa Vista has come, it's no wonder the community has won many awards for its innovative design.
Take a look at our case study to learn about our sustainability efforts.
Join our Interest List for news and updates and to be included in upcoming special events. Check back often and be sure to Like us on Facebook to be kept in the loop.