PVES Scholastic Book Fair
March 20, 2014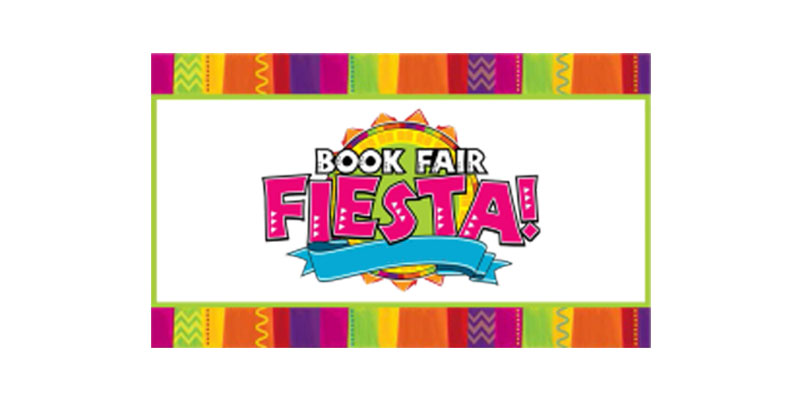 Grab your friends and neighbors – it's time for a book fair fiesta! Pick up the books on your child's spring break and summer reading wish list at the Scholastic Book Fair at Playa Vista Elementary School! The fair continues through tomorrow, so make sure you head over to PVES from 7:30AM to 9:00AM and 2:30PM to 4PM to browse books and purchase reading materials for your child's classroom.
Plus, the book sale helps to raise money to fund the PVES librarian for the upcoming school year. If you can't make the fair, you can still make purchases online through the book fair site.
Check back often and be sure to LIKE us on Facebook to be kept in the loop.