January 31, 2014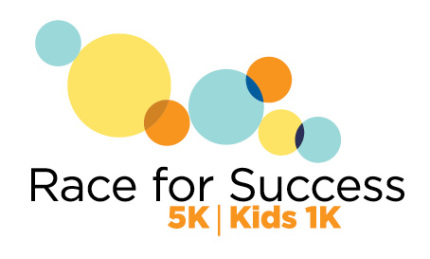 Join us on Saturday, March 8 on the LMU campus for this annual 5K race that benefits education in Playa Vista, Westchester and Playa del Rey. Choose PVES when you register and the school is that much closer to winning the $1,000 cash prize, which will help fund programs like music and the arts, PE and the library for the fall 2014/2015 school year. PVES is currently in second place out of 14 schools.
There's a 5K for adults and kids and a 1K for kids under 8. If you can't be there, you can still sign up to be a "Virtual Runner" for only $10 (no running required)!
Register at www.RaceForSuccess5k.org. Last day to register online is March 4.
Please contact speedy@yupa.me for any problems registering.
Join our Interest List for news, updates and to be included in upcoming special events. Check back often and be sure to LIKE us on Facebook to be kept in the loop.