Resident Forum – Expanding PVES
April 25, 2017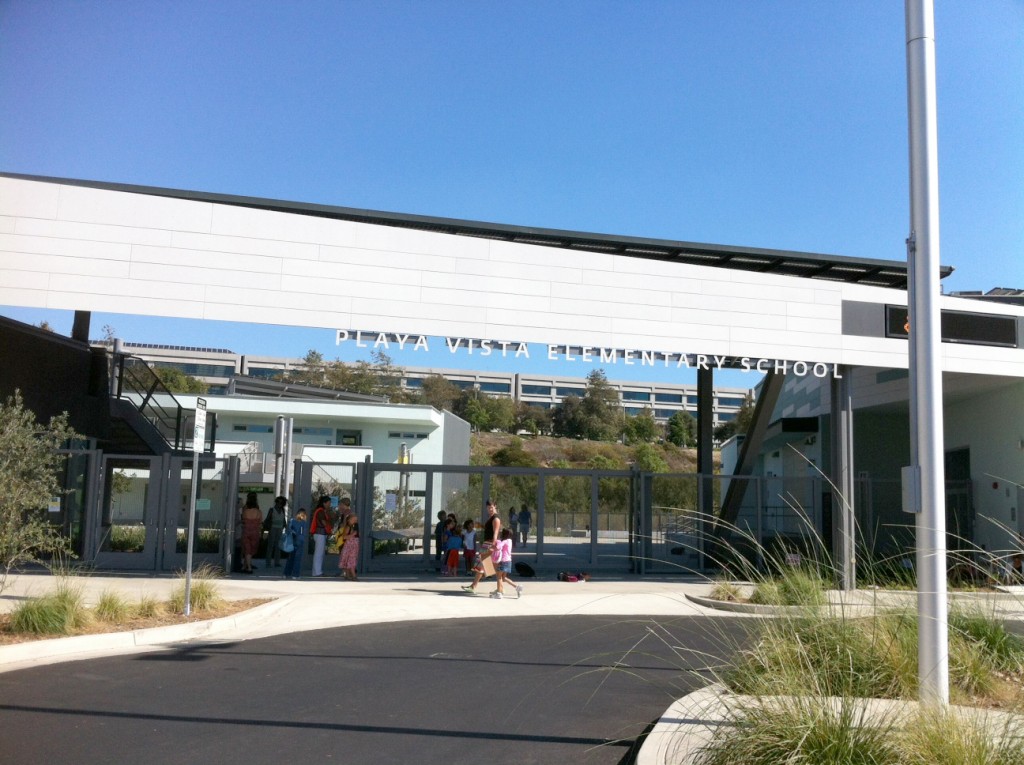 Playa Vista residents are invited to attend a forum hosted by Playa Vista Parks and Land (PVPAL) on Tuesday, May 2nd at The Resort to discuss the community's interest in expanding Playa Vista Elementary School. Under the Los Angeles Unified School District's One Community/One School plan, the goal is to add capacity so that all families living in Playa Vista can send their children to the school. The expansion of the school would include the area currently occupied by the soccer field in The Sports Park and would require reconfiguration of the park.
Date/Time: May 2nd, 6pm – 8pm
Location: The Resort
Open to Playa Vista residents only
Join our Interest List for news and updates and to be included in upcoming special events. Check back often and be sure to Like us on Facebook to be kept in the loop.