June 2, 2014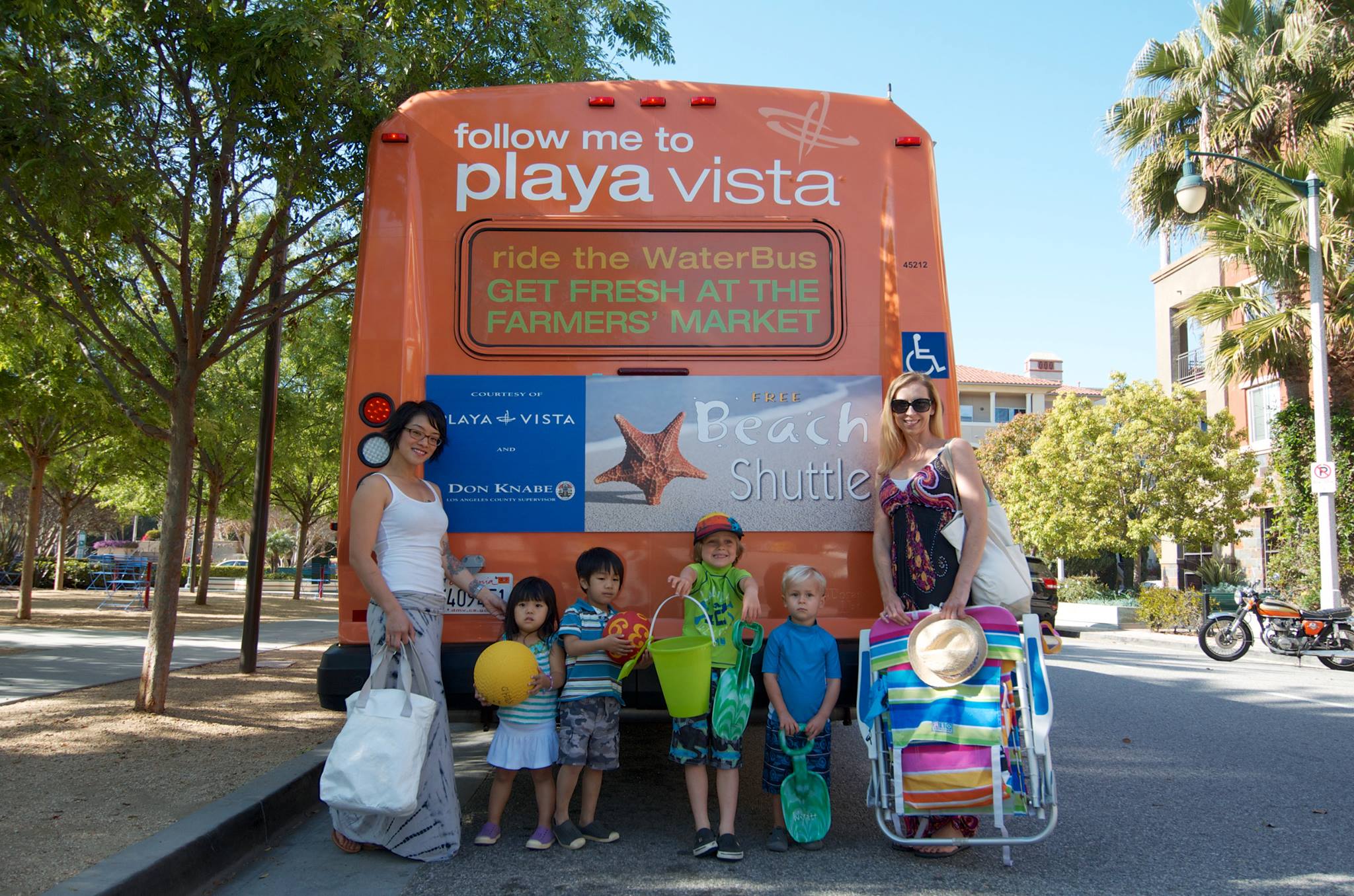 The FREE Playa Vista Beach Shuttle is a fun and easy way to get around the area this summer without driving or fighting for parking! With stops in various spots in Marina del Rey and Venice Beach at regular intervals, you can hop on and off as you please. The shuttle service runs Fridays through Sundays as well as holidays through the Abbott Kinney Festival on September 28.
There's also THE Campus Shuttle running from 10AM to 6PM at 30-minute intervals on Fridays. Jump on at Waterfront & Lake Center Drives, as well as Campus Center & Bluff Creek Drives and be dropped off at the Concert Park shuttle stop.
Check out the schedule and list of locations and start planning!
Join our Interest List for news, updates and to be included in upcoming special events. Check back often and be sure to LIKE us on Facebook to be kept in the loop.