September 30, 2014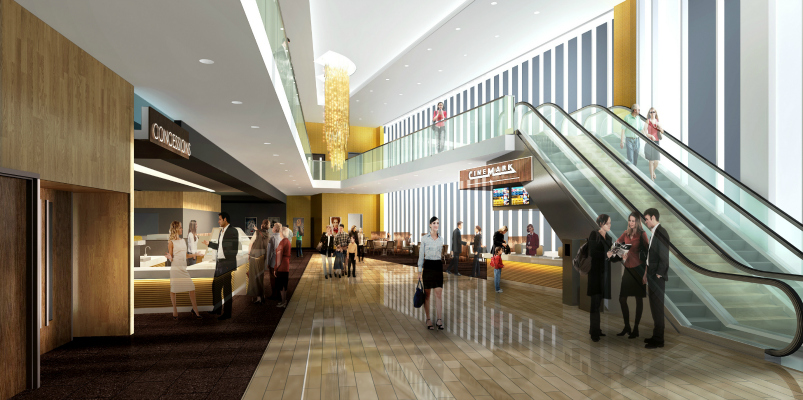 Get ready for a world-class cinematic experience at Cinemark, coming to Runway in time for the holidays. Featuring massive screens and superior sound systems, this theater will treat Playa Vista to a movie experience like no other!
What's in store is a state-of-the-art, nine-screen, all-digital movie theater with the latest technology and amenities. In addition to the wall-to-wall, floor-to-ceiling screens, enhanced sound systems and digital projection in every auditorium, Cinemark Playa Vista will be the first Cinemark complex to have Cinemark Luxury Loungers –plush, electric-powered recliners with tables, cup holders and footrests. You can also enjoy reserved seating and private balcony access to the auditoriums. Plus, the Cinemark XD: Extreme Digital Cinema auditorium will allow you to see and hear movies as the filmmakers intended and five of the auditoriums will be RealD 3D capable.
You'll want to get there early to take in the sights in the open plaza overlooking our community with a full bar and cocktail lounge with indoor and outdoor seating. The expanded menu includes Baja-style fish tacos, crab cake sliders and bacon-basil pesto and chicken flatbread pizza and much more!
We can't wait for this immersive movie-going experience coming just in time for the holidays! Stay tuned for updates.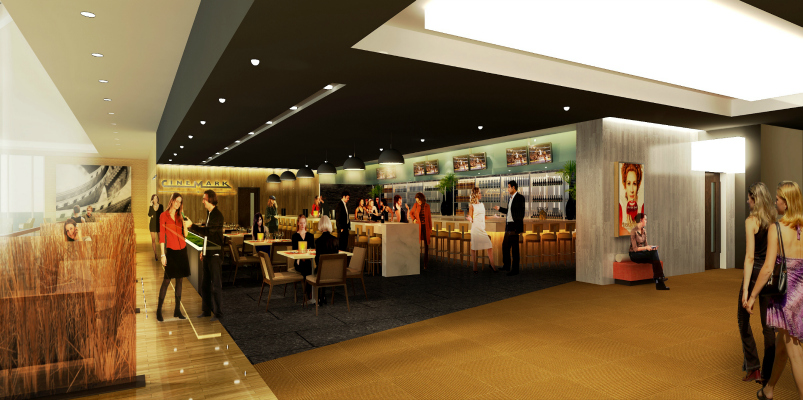 Join our Interest List for news, updates and to be included in upcoming special events. Check back often and be sure to LIKE us on Facebook to be kept in the loop.