March 31, 2015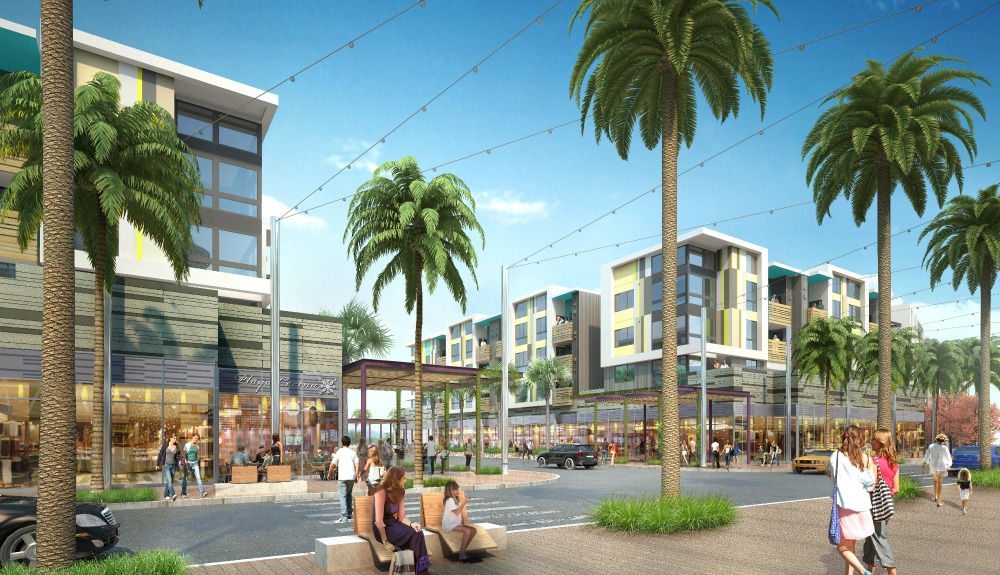 With the premiere of Cinemark Playa Vista and XD as well as CVS Pharmacy, we're proud to say the debut of Runway is off to a fantastic start! Whole Foods is slated to open this summer and the rest of the retailers will follow soon.
Located off of Jefferson Boulevard between McConnell Avenue and Village Drive, Runway will become the social and lifestyle epicenter of our community and fulfills the promise that's a decade in the making. There is a parking structure entrance off of Jefferson Boulevard at Village Drive.
Walking Directions:
Take Runway Road east towards McConnell Avenue and make a left on McConnell Avenue towards Jefferson Boulevard.
Make a right on Jefferson Boulevard, heading east.
Take a right on Village Drive, heading south, in order to access Runway off of Village Drive.
Note: Walking path hours are 4 pm – 12 am Mondays through Saturdays and 10 am – 12 am on Sundays for safety with surrounding construction.
Join our Interest List for news, updates and to be included in upcoming special events. Check back often and be sure to LIKE us on Facebook to be kept in the loop.