December 4, 2013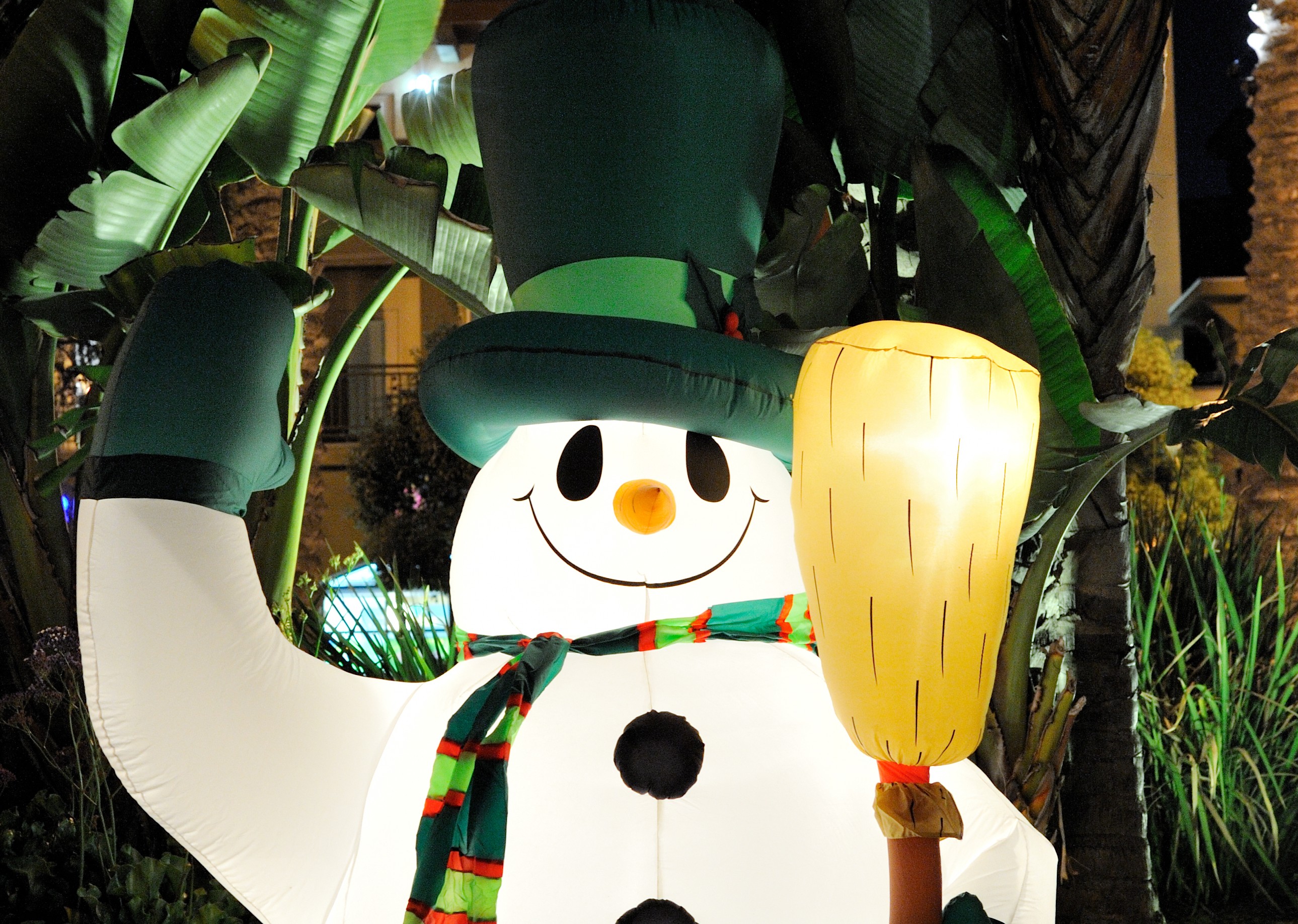 Here comes Santa Claus! 
PVES Photos with Santa: Have your child's picture taken with Santa at Playa Vista Elementary School on Wednesday, Decmber 4, 2013 from 2:45 pm-4:30 pm
On Monday, December 9th the LAPD – Pacific Area Station will help Santa make his rounds on the LAPD sleigh.  Santa will be at Playa Vista around 8 pm. They're also hosting their Sixth Annual Toy Give Away for children in need and welcome your support.
Here is the Santa Schedule:
3:30 PM- Short Ave Elementary School
5:00 PM – Oxford Triangle (Thatcher Ave at Howard St)
6:30 PM – Kenyon Ave and Louise Ave
8:00 PM – Playa Vista (Concert Park on Runway Rd) 
(The Sleigh will not be out if it's raining and these stop times can vary 15 to 30 minutes.)
Also, on December 14th, the Los Angeles Police Department – Pacific Area Station, will be hosting its Sixth Annual Toy Give Away for children in need at Pacific Division. They will be providing children and families the chance to meet and take a photo with Santa.  Plus, they'll be giving away 100 food baskets at random and hot chocolate and snacks will be served.
To provide these families in need with this memorable experience along with a brand new toy, LAPD is requesting the help of the community. Any donation of toys or money would be greatly appreciated and will help to make this event more spectacular than ever.  LAPD will be accepting donations through December 14th. If you have any questions or would like to arrange a pickup of your donation, please contact Officer Darell Matthews at 26583@LAPD.LACity.org or the Pacific Area Community Relations Office at  (310) 202-2890.
Join our Interest List for news, updates and to be included in upcoming special events. Check back often and be sure to LIKE us on Facebook to be kept in the loop.