January 29, 2018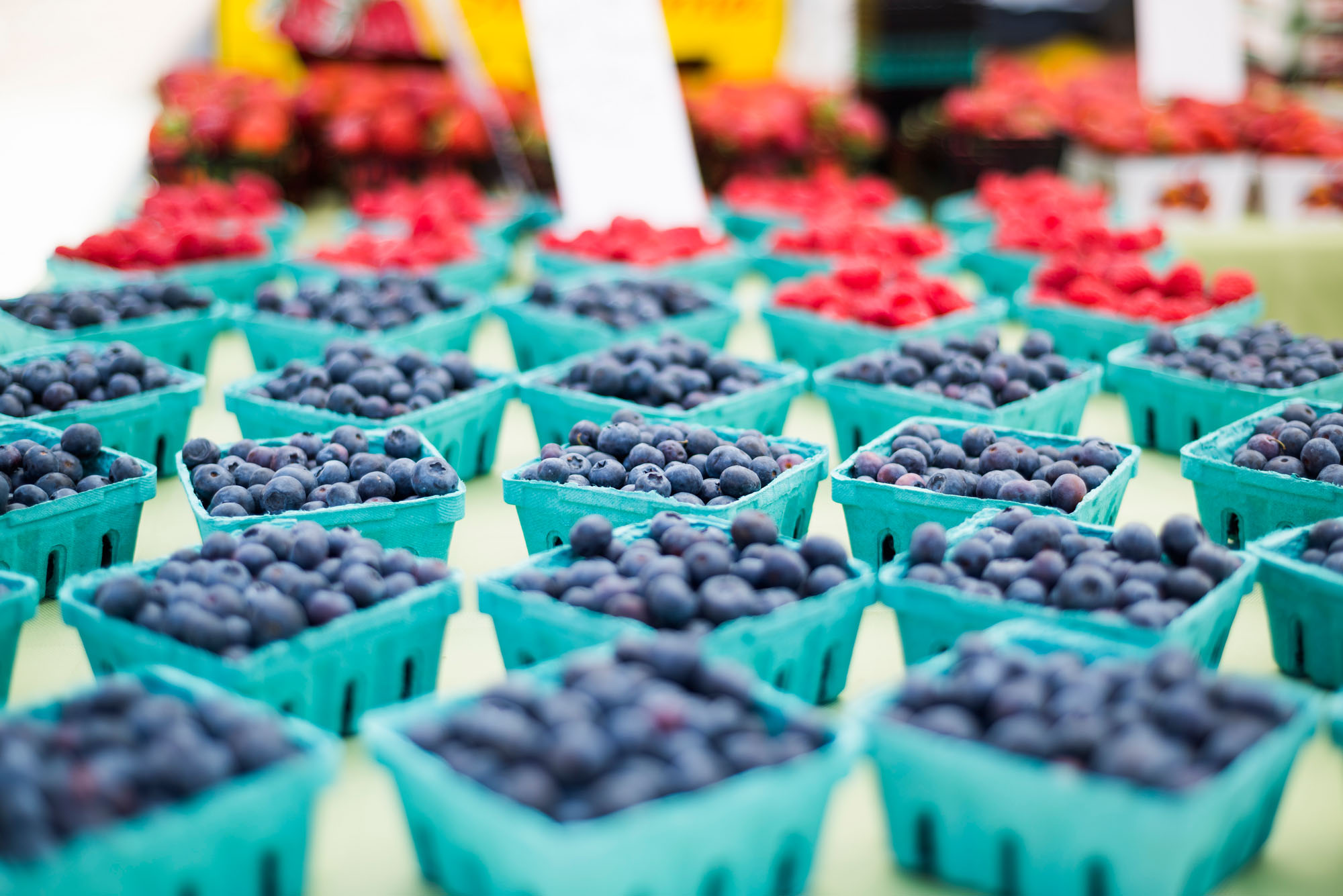 Fresh is always in season at the Playa Vista Farmers' Market at Runway. Stop by Saturdays from 9am to 2pm for the best in locally sourced produce and artisanal goods.
For extra help sticking with your New Year's resolution, refresh the menu with these healthy and tasty recipes – breakfast, lunch and dinner.
Join our Interest List for news and updates and to be included in upcoming special events. Check back often and be sure to Like us on Facebook to be kept in the loop.