Speaker Series: Ballona Wetlands
December 22, 2017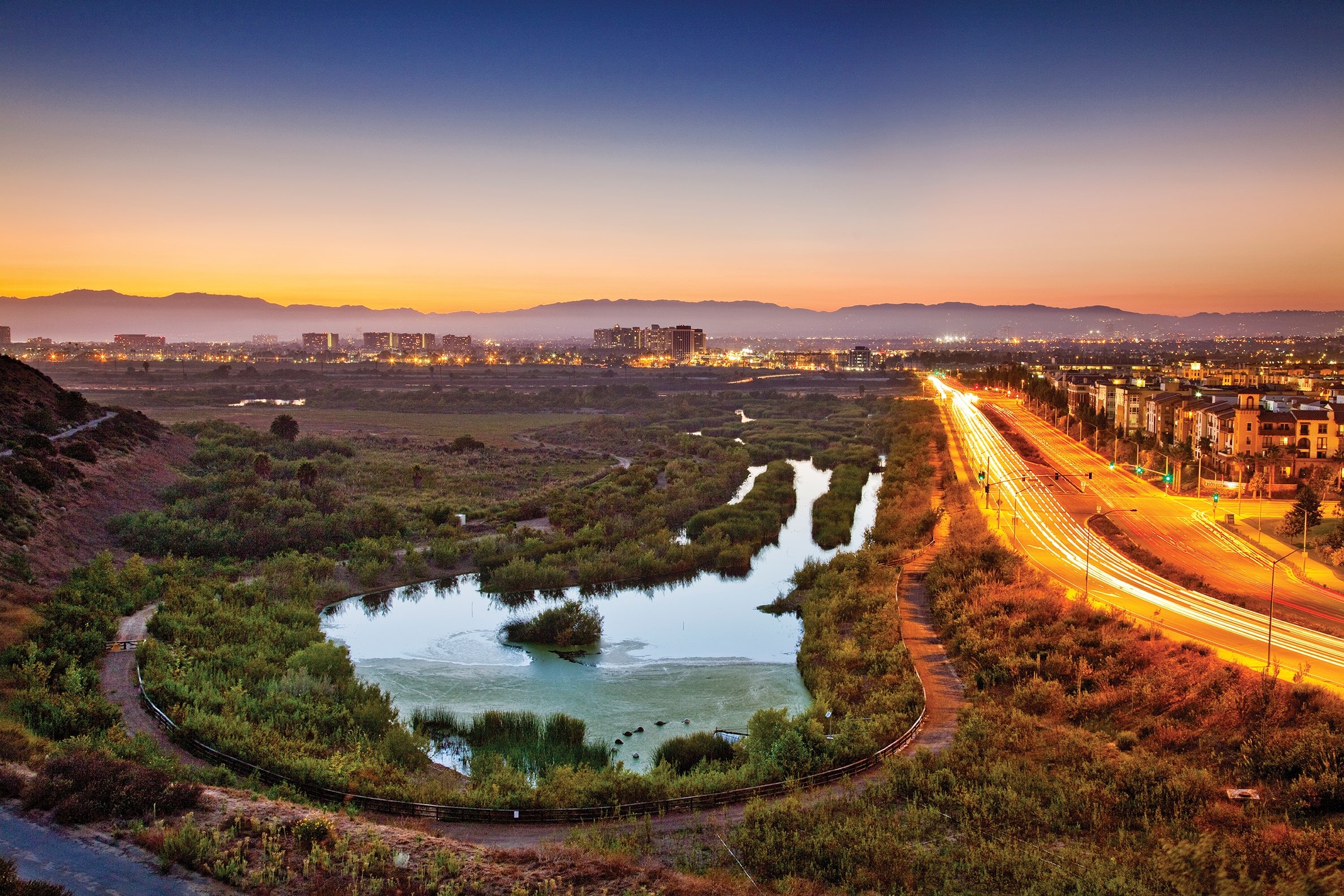 Join us for an informative evening as Executive Director Tom Ford of The Bay Foundation presents an overview of the restoration plans for the Ballona Wetlands.
This presentation will offer an overview of the restoration proposals evaluated in the Draft Environmental Impact Statement/Environmental Impact Report (Draft EIS/EIR). Refreshments and light snacks will be provided. For residents only. Register today via PlayaLink!
Special Speaker Series: Ballona Wetlands Ecological Reserve
Tuesday, January 9th
The CenterPointe Club Great Room
7pm – 8pm
Join our Interest List for news and updates and to be included in upcoming special events. Check back often and be sure to Like us on Facebook to be kept in the loop.